digital media
CMF and Wallonia renew digital media incentive
Riftworld: Chronicles spin-off mobile game Riftworld: Heroes previously received funding from the copro and codevelopment program in November 2015.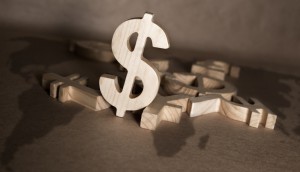 Canada and Germany digi copros receive $326K in funding
Among the selected projects is Montreal-based Zone3′s collab with Berlin VR studio INVR Space, DNA Danse.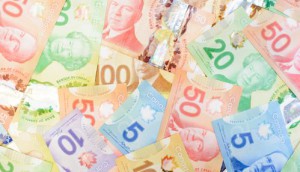 CMF awards $11.3M across 19 digital media projects
Finish Line Games' SKULLY and Secret Location's The Great C each collected $1 million in funding.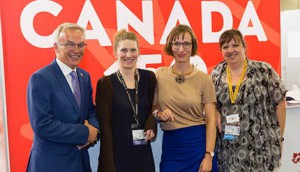 Canada, Germany partner on digi media incentive
The $300,000 codevelopment and coproduction fund was announced at Gamescom in Cologne, Germany.
CMF invests $4.3M in 19 digi media projects
Cream Productions and TFO are among the companies that nabbed development coin, while six projects will receive marketing support.
Canada, Denmark launch digi media incentive
The $300,000 codevelopment fund is aimed at digital projects that experiment with formats and platforms.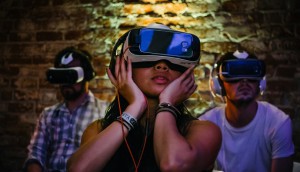 Screen Awards dive into immersive media
The ACCT has announced five new digital and immersive award categories to be presented during Canadian Screen Week.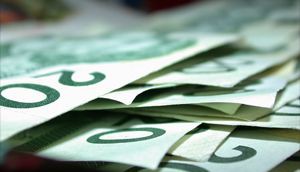 Ontario budget: Digi fund boosted, credit narrowed
Changes introduced in Thursday's budget include a revision to the Interactive Digital Media Tax Credit and an expansion of the Interactive Digital Media Fund.
Prime Time '15: Michael Wolff downplays digital ads
The media pundit told the Prime Time conference in Ottawa that traditional TV, with its paid subscribers, was the "big media revolution of our time, not digital." (Wolff pictured)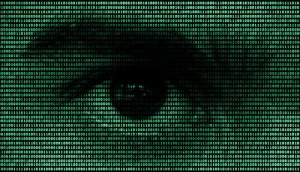 TIFF '14: Keeping a watchful eye on digital
What makes web content and startups so valuable? Execs discuss programming strategies and viewership analytics during Digital Day conference at TIFF.
Funders launch framework for int'l digital coproductions
Five Canadian funding bodies have pacted on a framework to address challenges producers have in structuring digital media copros.
Japanese game co Namco Bandai opening Vancouver studio
The game developer and publisher behind classics like Pac-Man is setting up a Vancouver subsidiary at The Centre for Digital Media (pictured) that will develop online social games.