Digital Howard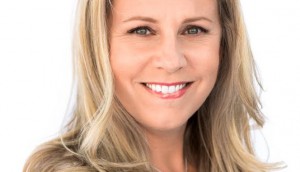 Digital Howard hires Alex Lalonde as COO
Lalonde takes the operations helm at the digital content studio while founders Daniel Dales and Jarrett Sherman focus on development and sales.
Omnicom's Highway pacts with Digital Howard
The programming and content arm of media agency group Omnicom has a first-look deal with the Toronto digital media studio.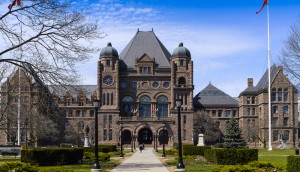 Behind the scenes of Ontario's digital media tax credit
Interactive Ontario's Christa Dickenson and other I/O members on their mission to preserve the OIDMTC's flexibility while restricting eligibility ahead of the provincial budget.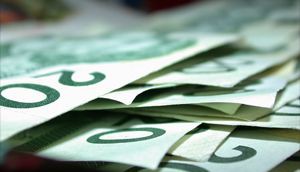 CMF invests $11.8M across 24 digital projects
The investments are the latest from the industry fund's experimental stream.
Digital Howard does online aftershow for The Project
The digital extension will see participants in the City and OLN doc-reality series engage with fans of the TV show from Buck Productions.
CHCH announces Channel Zero Digital and a new fall lineup
New additions to the fall line-up and a growing online presence were announced Tuesday to celebrate the Hamilton network's 60th year (Spin Off pictured).
Daniel Dales, Jarrett Sherman launch Digital Howard
The new venture's first project is producing the digital media extension of upcoming CHCH game show Spin Off (Dales and Sherman pictured).