Diane Rankin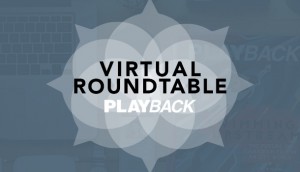 Will the int'l market return to normal once the pandemic ends?
Distribution execs discuss quick-turnaround programming and the emergence of longer-term trends that will outlast the novel coronavirus pandemic.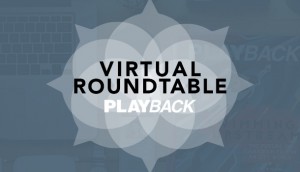 Int'l distributors examine COVID impact on the global sales market
Execs discuss market shifts, what they're hearing from buyers and how an uncertain calendar is affecting the business of selling TV shows during a pandemic.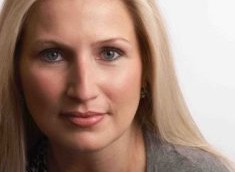 Former DRG exec Diane Rankin joins Distribution360
She will oversee international sales and acquisitions for the indie distributor.
Diane Rankin leaving DRG
The Canadian exec, currently SVP of acquisitions for the U.K.-based distributor, will remain until the end of the year to ensure a smooth transition, with ex-Target Entertainment exec Ali Hill appointed as head of acquisitions .
MIPTV 2012: Force Four hires heads of production, creative
The Vancouver-based prodco has named Dana Johl as head of production and Deborah Wainwright as head of creative, following the prodco's Million Dollar Neighbourhood yesterday being picked up by the U.S. OWN network.