DHX Television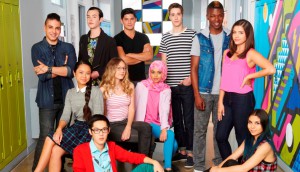 DHX to sell Toronto studio on Bartley Drive
The company is continuing to streamline its physical operations across Canada following the conclusion of its strategic review.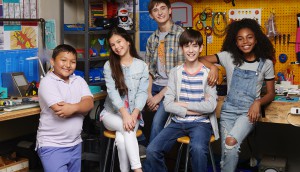 DHX greenlights new live-action series from Frank van Keeken
The new Family Channel commission will join Bajillionaires (pictured) and Rev & Roll as part of DHX's MIPTV sales slate.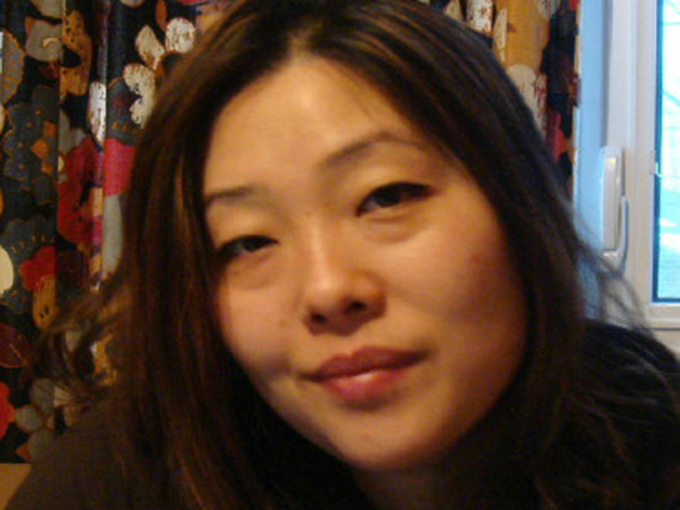 Cottonwood teams with Sarah Haasz
The former Family Channel exec has been tapped to help develop the French prodco's growing North American slate of live-action and animated series.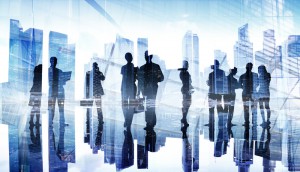 DHX names new VP of programming strategy
Gary Finnegan joins DHX Television from Turner International.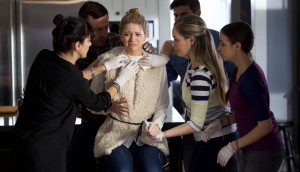 Family Channel preps Kiss and Cry
The romantic drama from director Sean Cisterna will have its Canadian broadcast debut this April.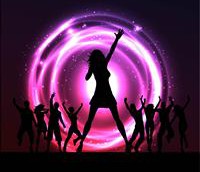 Defining the X factor of DHX's fall programming strategy
While the broadcaster continues to focus on music and dance programming, DHX Television's Michael Serafini says it's also looking to diversify.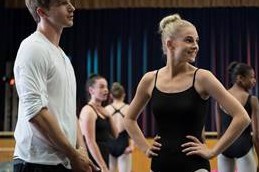 Cameras rolling on Backstage season two
Filming is underway on another 30 episodes of the tween drama.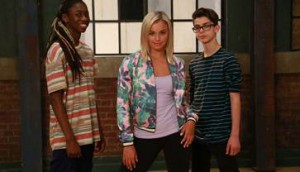 Family Channel greenlights season five of The Next Step
The order marks the first time DHX has commissioned a fifth season of an original production.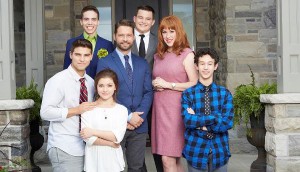 Family Channel to premiere Raising Expectations in May
The live-action comedy series starring Jason Priestley and Molly Ringwald is part of DHX's bid to reach parents as well as kids.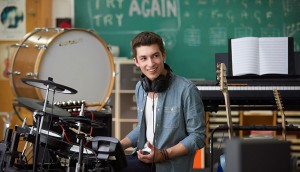 DHX on getting parents 'Backstage'
The broadcaster's VP of marketing on why the channel is increasing its focus on marketing to parents for its latest original show.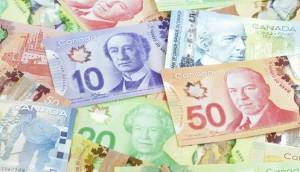 DHX Media revenues hit $81.5M in Q2
The increases in revenue were driven in part by growth in distribution and proprietary production.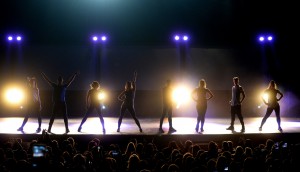 The Next Step tour goes international
The Next Step Wild Rhythm Tour will hit 22 cities across Canada before heading abroad, and will co-promote upcoming series Lost & Found Music Studios.