DHX Media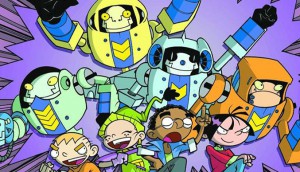 Deals: Portfolio, Cineflix, DHX
Portfolio has inked a deal with Blue Dream Studios founder Scott Christian Sava to adapt his all-ages graphic novel, Pet Robots, into an animated TV series, plus more.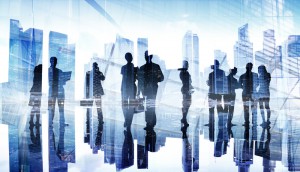 DHX strategic review to conclude by June
At its annual shareholder meeting, CEO Michael Donovan discussed the importance of premium brands and offered insight into how the company arrived at its review.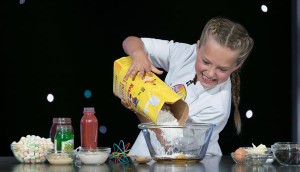 Fractured landscape: Canada's kids-content biz
Canadian producers are scrambling to adjust their business models in the face of a stalled domestic system and increasingly globalized production environment.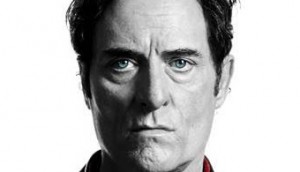 City renews Bad Blood for season two
The mob drama has been given an expanded, eight-episode order and will return to City in the fall.
Dana Landry exits DHX
Michael Donovan takes over as CEO, while the media company also names a new CFO.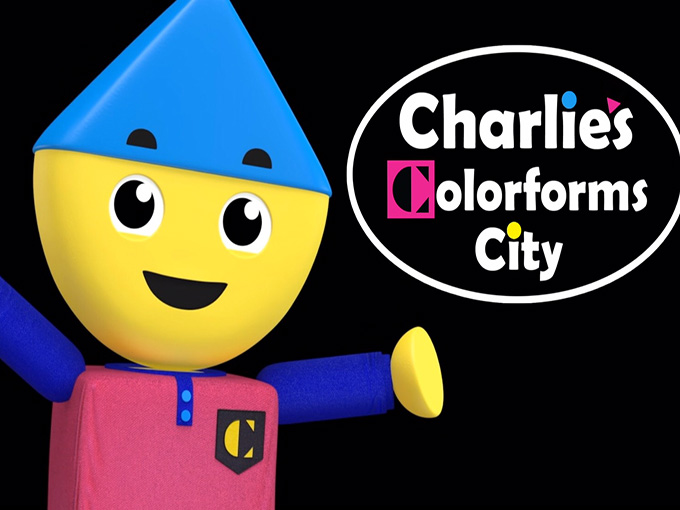 Netflix partners on trio of animated preschool series
9 Story-owned Out of the Blue will produce Charlie's Colorforms City alongside DHX Media.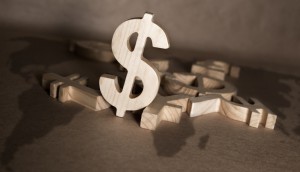 DHX revenues hit $121.9M in Q2
The company's multi-platform network Wildbrain posted strong growth in the quarter, while its linear TV business posted year-over-year declines of 8%.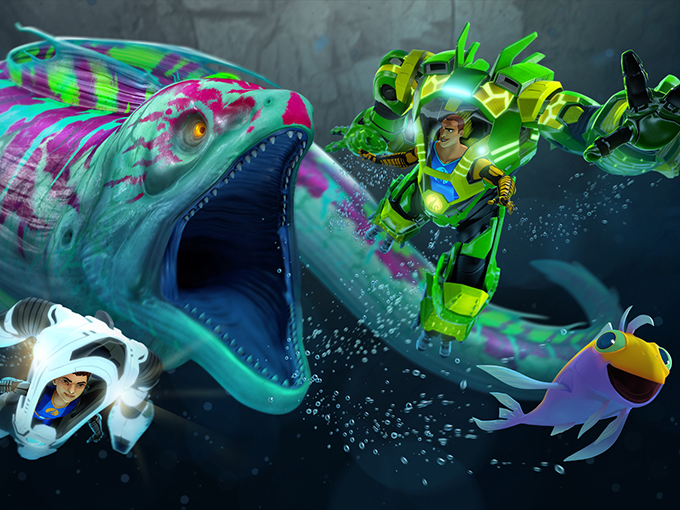 ABC ME delves further into The Deep
The Australian broadcaster has greenlit a third season of the animated series produced by DHX Media, A Stark Production and Technicolor.
Deals: Breaking Glass Pictures, Films Transit, DHX Media
Breaking Glass takes U.S. rights to Yan England's 1:54, plus new international deals inked for Bob the Builder and Fireman Sam.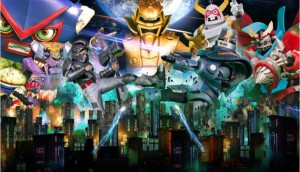 DHX Media spreads Monster Mayhem
Nickelodeon International has picked up the kids CGI series for 140 territories worldwide.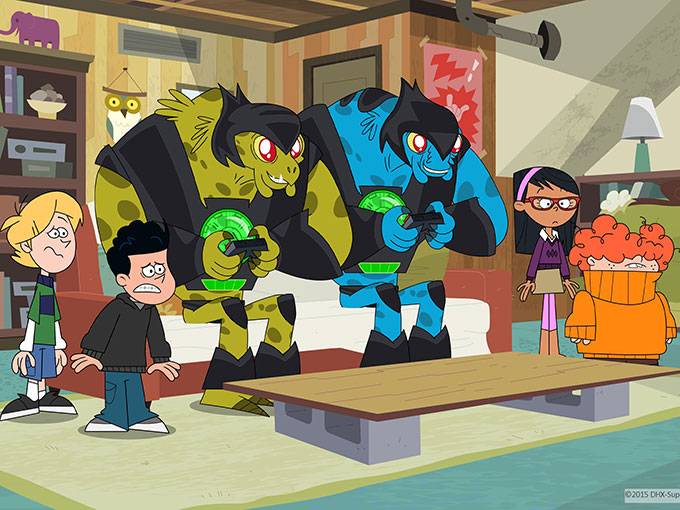 DHX inks Supernoobs TV deals
Season two of the original 2D-animated comedy will head to Cartoon Network channels in EMEA and Asia Pacific, as well as Family Channel in Canada.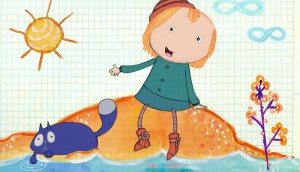 Deals: 9 Story, DHX, Blue Ant
9 Story Media sells more than 550 episodes of content internationally, plus more.