DHX Media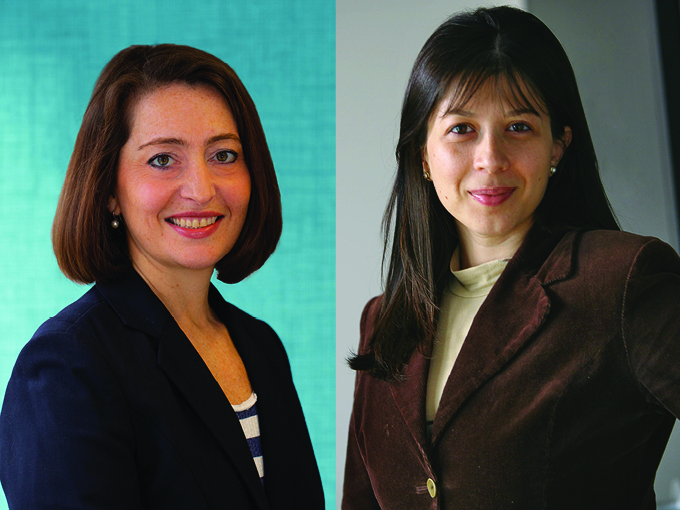 DHX appoints new head of rights strategy
The kids media company has tapped Lara Ilie as VP of rights strategy and named Rachel Taylor as its new commercial director for WildBrain.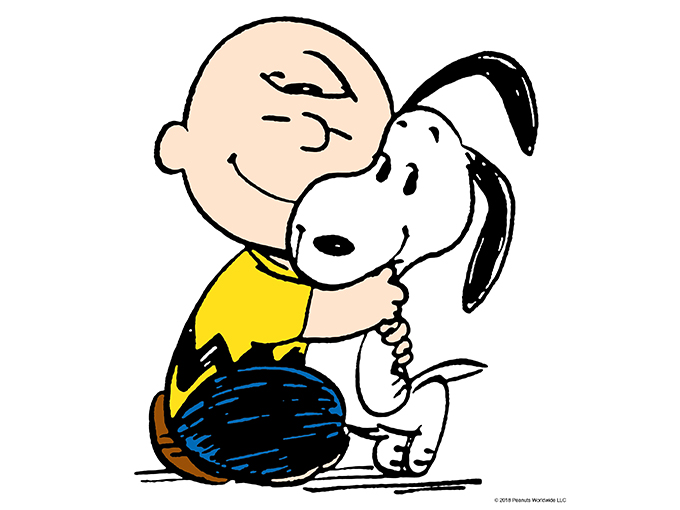 DHX to create new Peanuts content for Apple
The company will produce exclusive series, specials and shorts based on the legacy brand for the tech giant's upcoming streaming platform.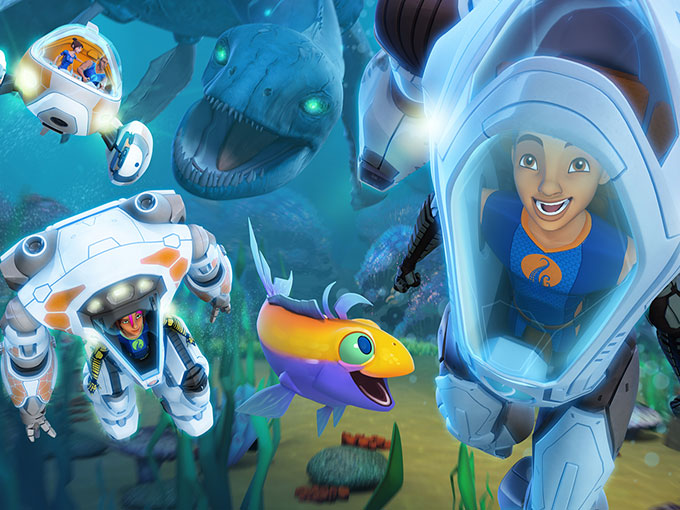 DHX inks more deals for underwater adventure series The Deep
Season three of the animated copro was picked up by international broadcasters including CBBC, Super RTL and VRT.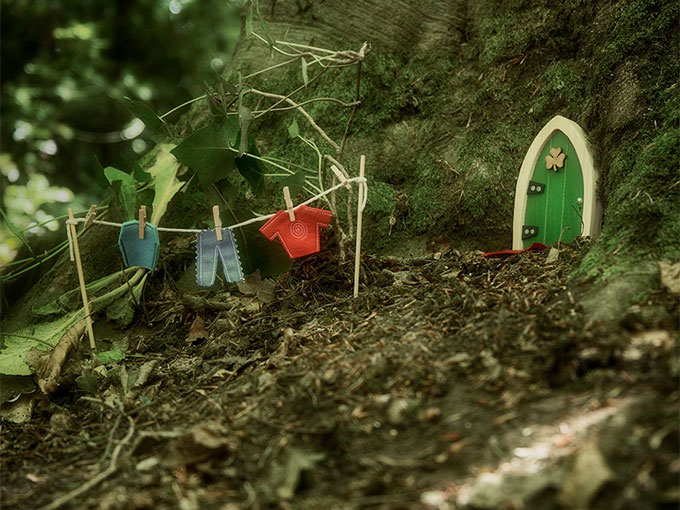 WildBrain to produce digital magic for Irish toy co
DHX Media's digital kids network will helm content, YouTube and ad strategies for The Irish Fairy Door Company.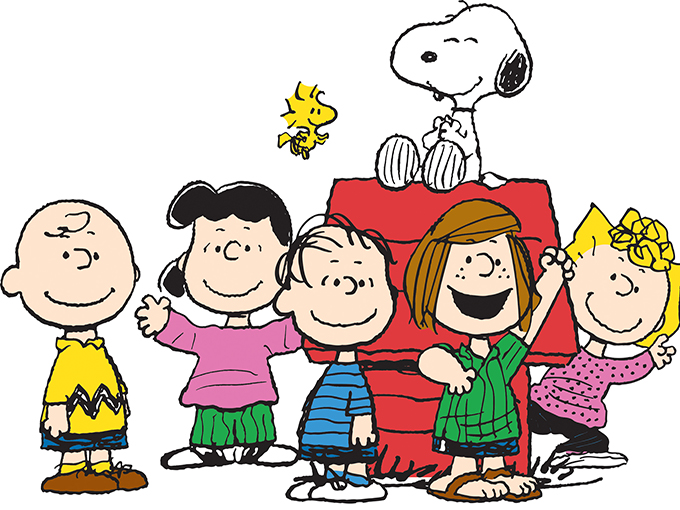 WildBrain's potential grows at DHX with revenues up 49%
In its Q1 report, CEO Michael Donovan points to the YouTube net's significant global reach, calling it a "unique and strategic asset" that is changing how DHX brings IP to market.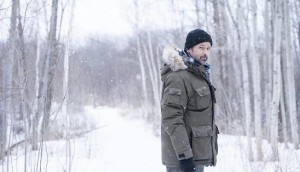 Deals: DHX Media, eOne, Sienna
Italian TV channel Effe TV has picked up the broadcast rights to the first three seasons of Cardinal.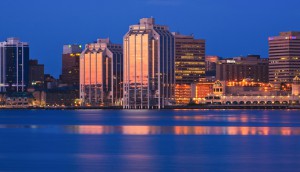 DHX to sell Halifax animation studio
The Nova Scotia studio has 168 full-time employees and has produced projects including Inspector Gadget, The Doozers and Space Ranger Roger.
DHX, Mattel get Polly in broadcasters' pockets
The companies announced the sale of the kids animated property to 16 broadcasters internationally.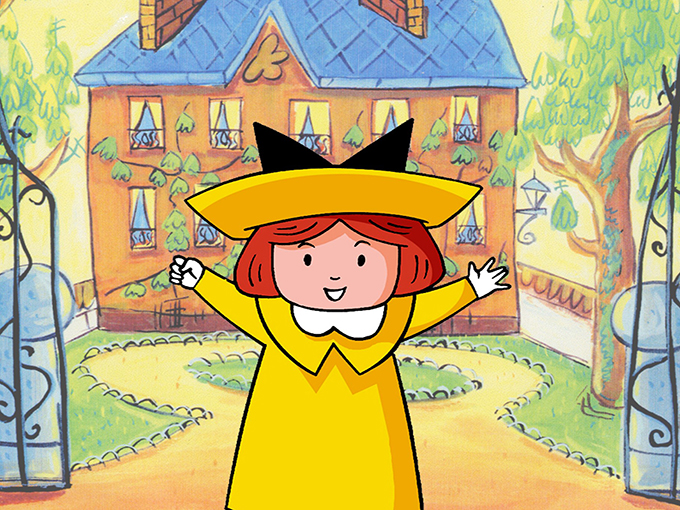 Amazon Prime picks up 10 DHX shows
DHX Media has licensed the Spanish versions of series including Madeline (pictured) to the U.S. streaming service.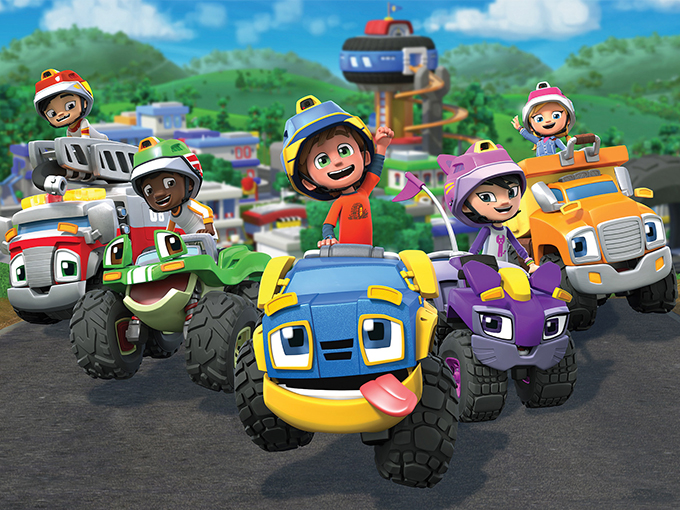 DHX, Alpha Group get revved up for new series
The companies have teamed up to coproduce the preschool series, Rev & Roll, which will air on Family Jr. in Canada and Jiajia in China.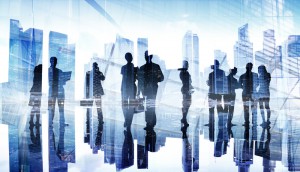 DHX concludes strategic review, refocuses content strategy
The company has made staffing cuts, consolidated a number of its business units and announced newly inked deals as it looks ahead.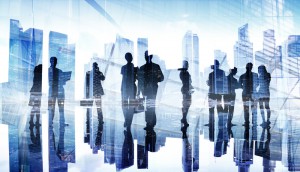 DHX posts year-end revenues of $436M
The Peanuts brand and digital kids network WildBrain drove revenue increases as the company on Thursday released a preliminary look at its Q4 and year-end financials.