DGC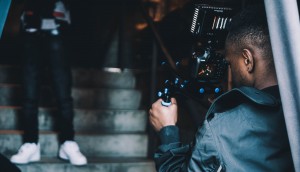 DOC releases best practices for filmmaking in the era of COVID-19
Created in partnership with the NFB, CBC and DGC, the guide is based on a survey of 327 documentary professionals, more than 50 in-depth interviews and safety guidelines from jurisdictions across Canada and abroad.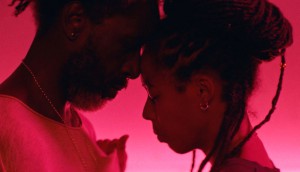 DGC reveals feature, doc and short film nods
Charles Officer (Akilla's Escape), Sonia Bonspille Boileau (Rustic Oracle) and Daniel Roby (Target Number One) are among the nominees for Directorial Achievement in Feature Film at the 2020 DGC Awards.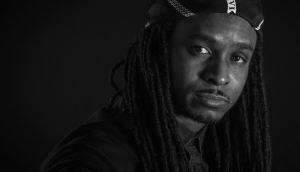 R.T. Thorne named chair of DGC BIPOC Members Committee
The Utopia Falls creator will lay out his vision for how the committee aims to engage BIPOC members in the coming days, according to DGC president Tim Southam.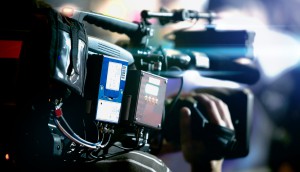 Industry groups ask Ottawa to protect workers due to COVID-19
The DGC, ACTRA and IATSE are among the groups that co-signed a letter for Ottawa to take "precise action" for workers not covered by EI as more COVID-19 cancellations occur.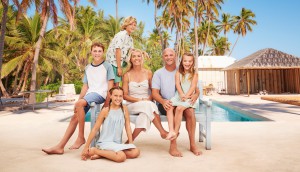 In brief: Canadian projects receive $1.1M from CMF copro initiatives
Plus: HGTV Canada unscripted success Island of Bryan returns for season two and DGC donates to AFC's mental health initiative in Prime Time Challenge.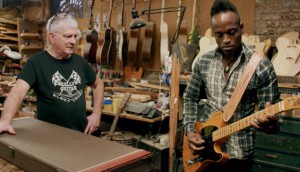 In brief: DGC partners with NSI on Indigenous training programs
Plus, documentaries like Carmine Street Guitars make it on the Academy Awards Best Feature submission list.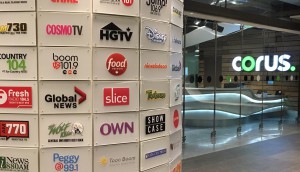 Unions, guilds oppose Corus' request for CPE flexibility
CMPA, DGC, ACTRA and WGC said that granting the request would set a dangerous precedent, while other broadcasters argued that additional flexibility is necessary.
TIFF news: CFC receives $350K grant from the Ontario gov't
Plus, the team behind Worst Team Ever wins Pitch This, while Jeff Barnaby and Aisling Chin-Yee are among this year's Discovery Award nominees.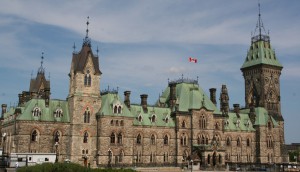 Industry orgs launch Just Ask to voice federal election concerns
ACTRA, IATSE and the DGC are asking members to push federal election candidates about the future of Canada's film and TV sector with a new campaign.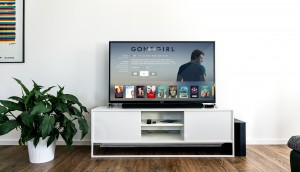 Unions, guilds issue fiery submissions to Acts review
The DGC said there's a "pressing need" for interim measures to ensure global OTTs are contributing, while WGC proposed the Broadcasting Act be redrafted to strengthen the role of Cancon.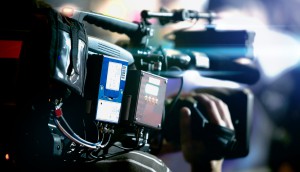 Changes needed to sustain, support Ontario filmmakers: report
"Focus On Features: The Future of Filmmaking in Ontario" dissects challenges like audience behaviour, static funding structures and the need for more career opportunities.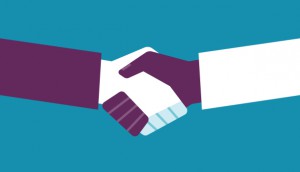 CMPA, DGC ratify standard agreement
Under terms of the new three-year agreement, directors and crew members will see yearly wage increases.