DGC awards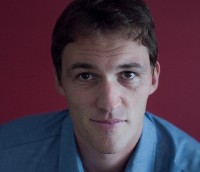 DGC names nominees for 2016 awards
Robert Budreau (pictured) is up for an award for his debut feature, Born to be Blue, while Vikings directors take over the dramatic series category.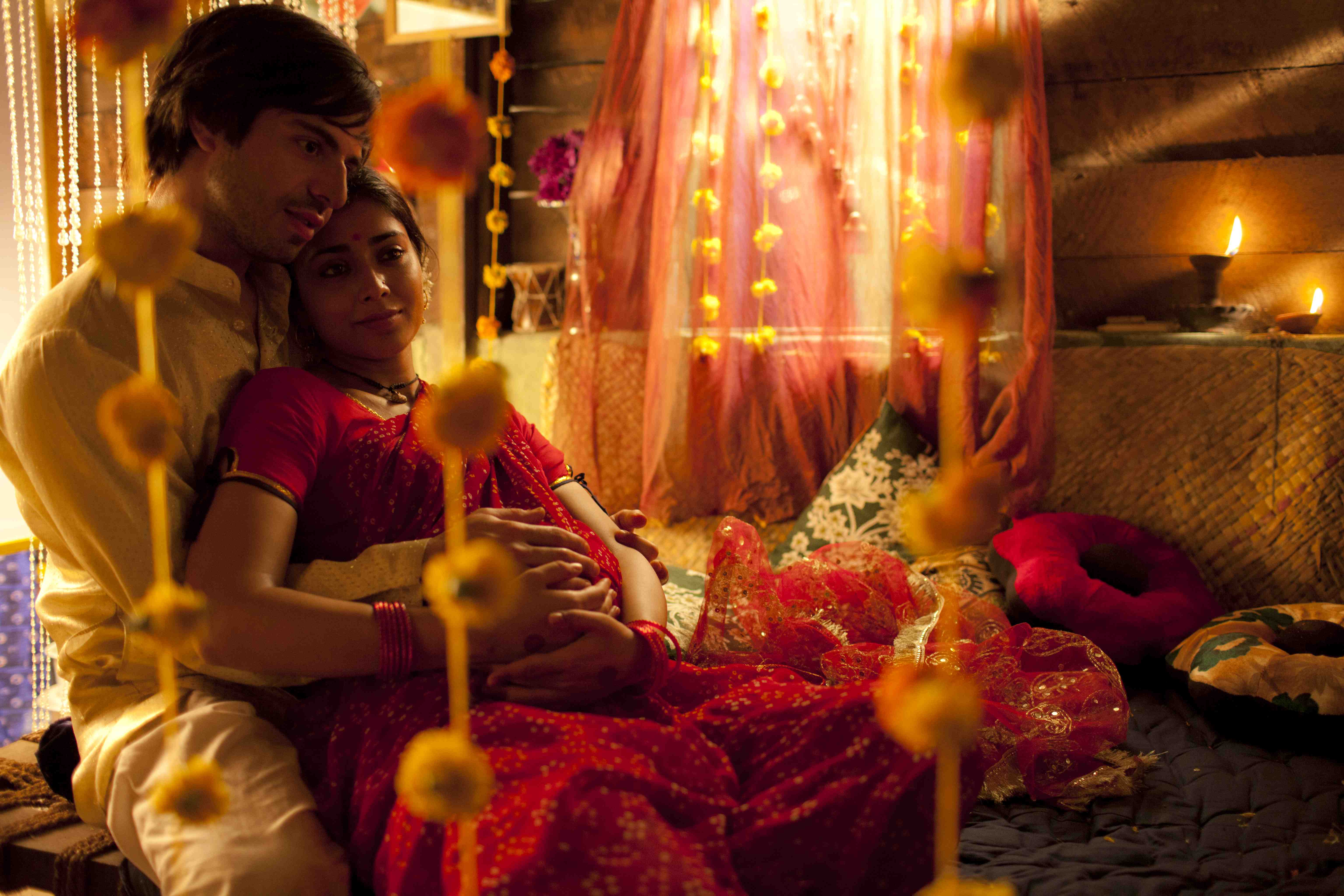 Michael McGowan, Deepa Mehta win at 2013 DGC Awards
The awards, handed out Saturday at the Fairmont Royal York in Toronto, honoured the best in film and TV direction (Deepa Mehta's Midnight's Children pictured).
Nominees revealed for 2012 DGC awards
On the list is past winner David Cronenberg (pictured), who picked up nominations for best direction and best feature film for A Dangerous Method.