Devonshire Productions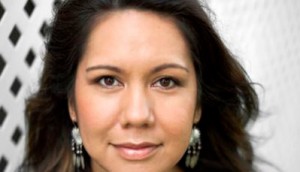 Zoe Hopkins rolls on Running Home
Written and directed by the filmmaker behind Kayak to Klemtu, the dramedy marks her second feature film.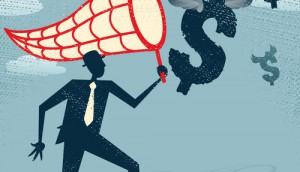 TIFF '18: Canadian producers set for Int'l Financing Forum
Conquering Lion, Devonshire Productions and Aircraft Pictures are among the 21 Canadian prodcos heading to the OMDC's feature co-financing event.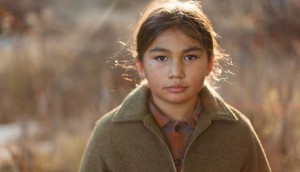 Indian Horse wins VIFF People's Choice
Melanie Wood's Shut Up and Say Something also picked up an audience award, while WIFTV recognized Lea Pool.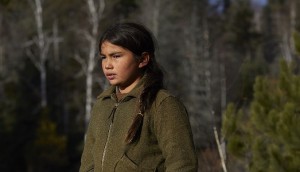 The alchemy of Indian Horse: cast, crew and Clint
Producers Christine Haebler, Trish Dolman and Paula Devonshire discuss their goals for the "hands across the nation" project that has caught the attention of Clint Eastwood.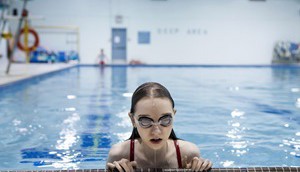 Coming Soon: Wet Bum
Search Engine Films' Jason Wright on building off word-of-mouth and social media buzz to help promote the coming-of-age tale.
Blog: The allure of New Zealand's market opportunities
From the Cannes Film Festival, producer Paula Devonshire (pictured) discusses a roundtable on collaboration opps with the New Zealand industry and its support for its First Nations filmmakers.
Blog: Set psychology and co-pro opps
From Berlinale, Devonshire Productions producer Paula Devonshire talks production motivation and meetings with producers from major European production centres.