Dev Singh
Missy Peregrym, Jeff Roop board Backcountry indie thriller
Writer/director Adam MacDonald's theatrical feature from Fella Films is shooting in Ontario and British Columbia through Nov. 6 (Peregrym pictured).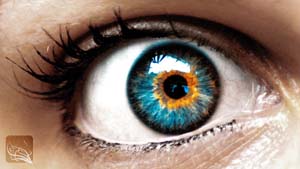 Catching up with the 2012 10 to Watch
Here's a look at what some of Playback's 10 to Watch have been up to and what they have lined up for 2013.
The 2012 10 to Watch: Dev Singh
After establishing himself as a VFX specialist with big budget U.S. films (including The Ice Harvest and Four Brothers), Toronto-based Singh moved into editing and is currently working on Little Terrors, Picture Day (premiering at TIFF) and Fangs of War 3D.