Detention Adventure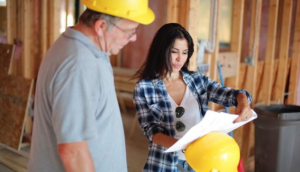 Discovery U.S. buys Saloon's The Bryk Retreat
Blue Ant International sold 320 hours of programming from across its catalogue, including Witches of Salem, Detention Adventure and Best Cake Wins.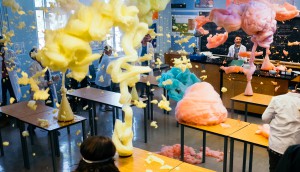 CBC Gem original Detention Adventure heads into season two
Ten new episodes of the LoCo Motion Pictures and Broken Compass Films-produced show will premiere on the streaming service later this year.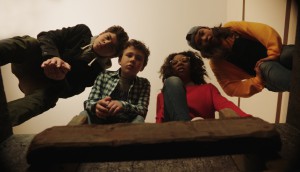 Deals: Blue Ant, WaZabi, Super Channel
Blue Ant International sells CBC Gem original Detention Adventure into the U.K., Sophie Deraspe's Antigone lines up U.S. distribution, plus more.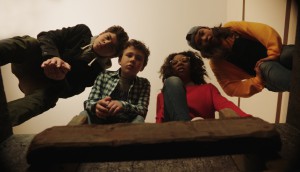 Terreur 404, Farm Crime among T.O. WebFest winners
The documentary series from Big Cedar Films won best Canadian series and best lifestyle series at the digital festival, while Detention Adventure picked up a trio of prizes.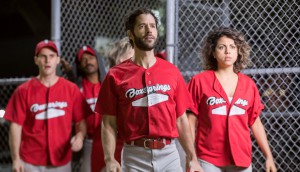 The Ninth lands on CBC Gem
Starring Jess Salgueiro and Neil Crone, all eight episodes of the Artcraft Zoo comedy launch today.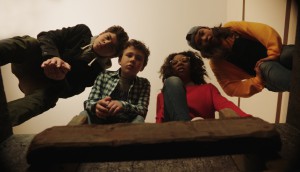 Behind the scenes of LoCo's Detention Adventure
LoCo Motion principal Lauren Corber discusses the tween project's multi-partner financing model, as well as a potential expansion into TV.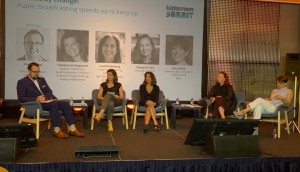 CBC builds out kids content strategy, starting with a 'Detention'
LoCo Motion Pictures and Broken Compass Films' Detention Adventure will be the first kids scripted series to debut exclusively on Gem.