Designated Survivor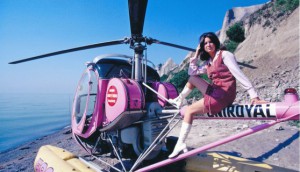 In Brief: Buck's Boundless set to fly in August
Plus: Designated Survivor ends after three seasons, Sonar Entertainment hires new scripted head and Nelvana grows its global YouTube reach.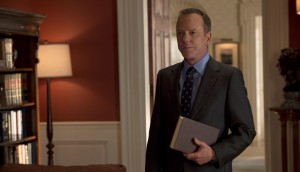 Netflix revives Designated Survivor following ABC cancellation
This marks the second time this year that a streaming giant has picked up a Toronto-shot series after it was cancelled by its U.S. network.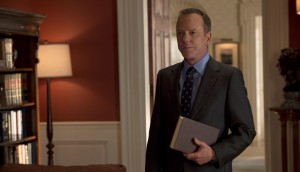 Profits climb at eOne thanks to increasing TV revenues
Revenue gains were offset by declines in the global studio's film business.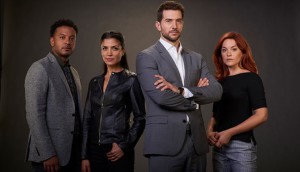 Quebecor Media Group picks up Blue Moon, Ransom
The broadcaster made 10 additions to its 2017/18 slate across TVA and addikTV.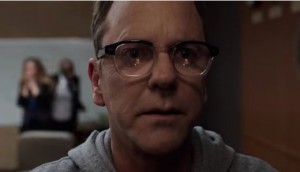 Production spend in T.O. hit record $2B in 2016
Foreign investment in major productions was a key driver, with animation/VFX also seeing significant growth.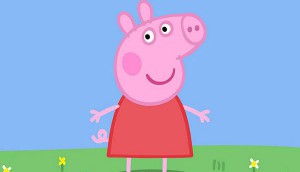 Best of the Year: eOne
After refusing a takeover offer, the Toronto media company is looking to double the size of its business by 2020.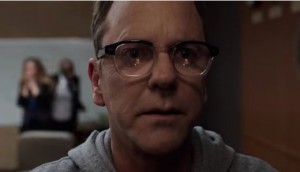 Deals: eOne, 9 Story, Media Ranch
Netflix acquires the international rights to Designated Survivor (pictured) from eOne, plus more deals of the week.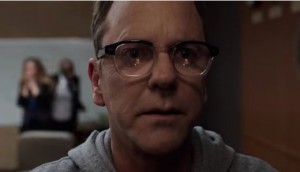 Designated Survivor, Conviction bound for Toronto
Both series, which are produced by ABC Studios and The Mark Gordon Company, will begin shooting later this month. (Designated Survivor pictured.)
Upfronts 2016: CTV pivots schedule with new skew
The conventional net looks to re-balance its schedule away from its recent superhero-heavy focus and towards dramas targeting a broader audience.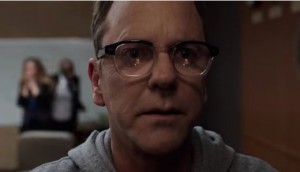 L.A. Screenings pickups start rolling out
CTV and City are the first to pull the curtain back on their big buys for the fall. (Designated Survivor pictured.)