Departure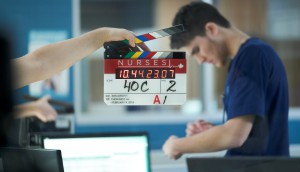 Global greenlights Family Law from SEVEN24, Lark
The Corus Entertainment-owned channel also revealed early renewals for original dramas Nurses and Departure, which will both premiere in 2020.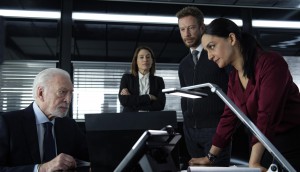 Shaftesbury copro Departure sold to France's M6 Group
The Canada/U.K. coproduction, which is set for a midseason launch on Global, will air on French TV networks W9 and 6TER.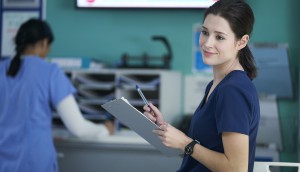 Upfronts '19: Global sets Nurses, Departure debuts for midseason
Corus' 2019/20 schedule includes a 40-title slate of Canadian projects, including more than 10 unscripted properties and a trio of new shows from Nelvana.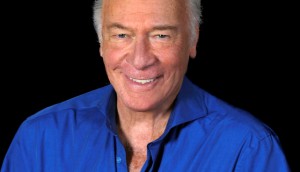 Departure flies to Europe and Africa with NBCUniversal
The Canada/U.K. copro from Shaftesbury and Greenpoint Productions will be broadcast on Universal TV and 13th Street Universal in late 2019.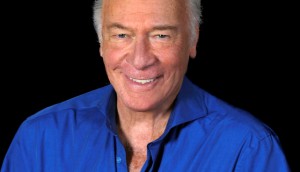 Global commissions Canada/U.K. copro Departure
Produced by Shaftesbury and Greenpoint Productions, the six-part series features a star cast and is set for 2019.