Department of Canadian Heritage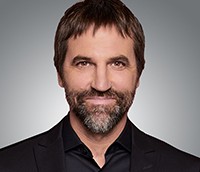 Ottawa unveils details on $500M Heritage emergency funds
Updated: CMPA will work with Telefilm and CMF on how to best distribute the $115.8 million dedicated to Canada's audiovisual sector, with an application process on the way.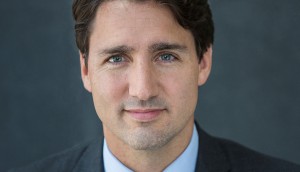 Feds will provide $500M to Canadian Heritage
Prime Minister Justin Trudeau said the half-billion dollar cash injection will support artists and creators, as well as organizations experiencing liquidity problems.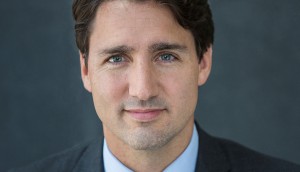 Feds to provide support to those who aren't eligible for EI
Justin Trudeau pledged $900 bi-weekly for up to 15 weeks, as Canada and U.S. unveiled border closures. Plus: Canadian Heritage provides an update on its funding programs.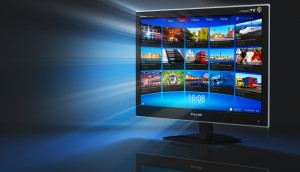 CRTC asks digi giants for input for Heritage report
The commission told companies including Facebook, Amazon and Netflix that it wants their subscriber and Cancon investment info, but promised not to share it publicly.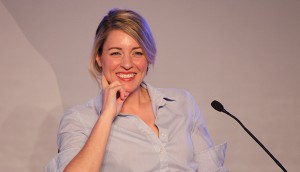 Heritage launches Cancon consultations
The industry and public consultations "Canadian Content in a Digital World," first announced in April, are now underway.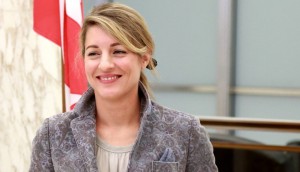 Heritage announces Cancon consultations
"The time is right to examine how we can help Canada's creative sector seize the opportunities of the digital shift," Heritage Minister Melanie Joly (pictured) said.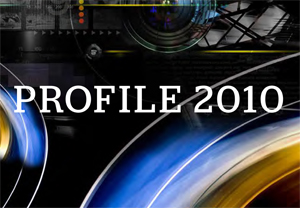 Profile report pegs film and TV production at $4.9 billion
David is losing to Goliath: Canadian production volume rose 1% last year to $2.29 billion, but Canadian television production fell by 3.3% in 2010, dipping below $2 billion for the first time in four years.