Dennis Lehane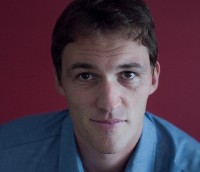 Lumanity to turn Dennis Lehane short story into a movie
Robert Budreau's (pictured) production shingle optioned Consumers, a story about a hitman who targets people in high finance.
Indie producer Calum deHartog signs with CAA
The former Toronto police officer is developing a police procedural drama at the CBC with screenwriter Tracey Forbes and adapting a Dennis Lehane short story into a feature film he will direct.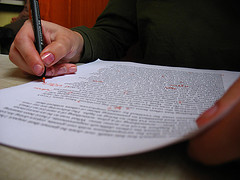 Tracey Forbes and Calum deHartog to adapt Dennis Lehane story
The duo are planning a feature film adaptation of the Vietnam war-era short story Running Out of Dog.