Dennis Heaton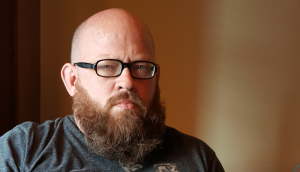 WGC re-elects Dennis Heaton for second term
The 2020-22 term sees a long-standing member step down and a new addition to council, with Heaton leading the WGC through "a period of unprecedented change."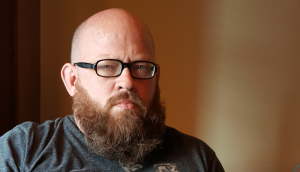 WGC virtually honours Dennis Heaton with showrunner award
The winners of the 24th annual WGC Awards were announced via YouTube by comedian Gavin Crawford, with Jann and Coroner earning the top prizes.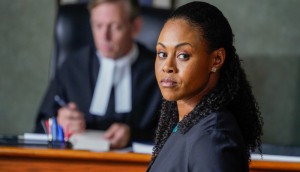 Modern Canadian showrunner pt. 2: opportunities abound for creators
Showrunners discuss new opportunities created by SVOD players and expanded funding triggers, and how the discussion around diversity is evolving.
The modern Canadian showrunner: navigating a landscape in flux
Part one of Playback magazine's showrunner feature looks at the increased creative freedom afforded to writers, and why now is an exciting time to build a career in Canada.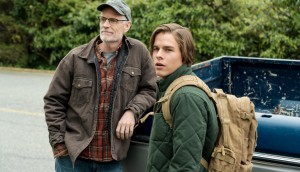 The Order earns a second act
New episodes of Dennis Heaton's supernatural drama will launch on Netflix in 2020.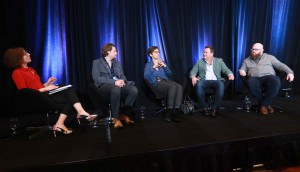 Rights and writers' rooms dissected in Prime Time Netflix panel
Netflix programming exec Chris Regina, Chad Oakes and Noreen Halpern discussed the different models and methods of working together.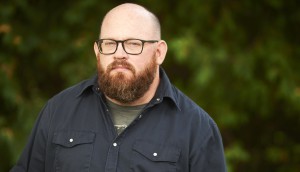 WGC names Dennis Heaton new president
The Vancouver-based showrunner replaces outgoing president Jill Golick, whose term expired last week.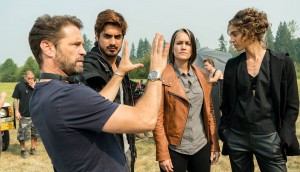 Syfy cancels Ghost Wars after one season
Produced by Calgary's Nomadic Pictures, the supernatural series was created by showrunner Simon Barry.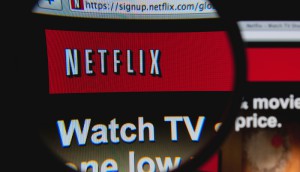 Netflix greenlights The Order
Created and written by Dennis Heaton and Shelley Eriksen, the 10-part horror series starts shooting in Vancouver today.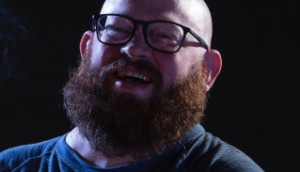 Dennis Heaton to lead Prime Time TV Program
The former Motive showrunner will serve as the Bell Media program's executive producer in residence.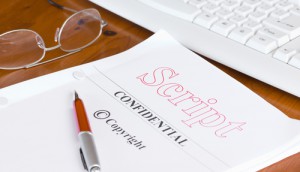 CFC's Comedy Exchange participants head to L.A.
Former Motive showrunner Dennis Heaton, writer/director Jeremy Lalonde and producer Emily Alden will all pitch their flicks in California.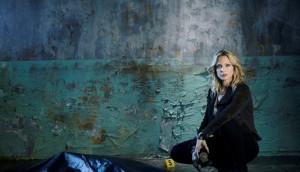 Cameras roll on Motive season four
Showrunner Dennis Heaton chats with Playback Daily about keeping the series fresh as production gets underway in Vancouver on 13 new episodes.