Dennis Foon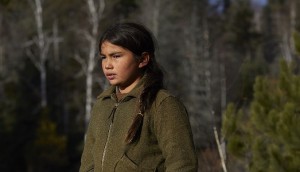 The alchemy of Indian Horse: cast, crew and Clint
Producers Christine Haebler, Trish Dolman and Paula Devonshire discuss their goals for the "hands across the nation" project that has caught the attention of Clint Eastwood.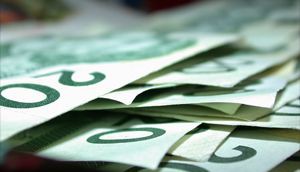 Twenty-two film scripts receive Harold Greenberg coin
Projects selected in the latest round of funding include a treatment from Michael Dowse and the second draft of a feature adaption of the Miriam Toews novel A Complicated Kindness.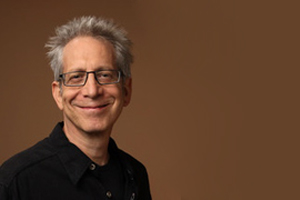 Canada reps well in Foreign Language Oscar short list
Nine films have advanced in the race to the Foreign Language Film Oscar from the 66 that originally qualified. One and a half of them are Canadian.