Denise Robert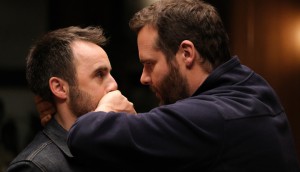 Film of the Year: Menteur
Emile Gaudreault's French-language fantasy-comedy has been able to entice Quebec audiences, earning $6.3 million at the box office.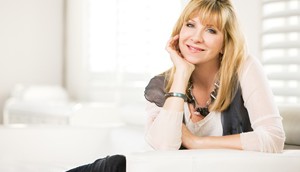 Playback 2014 Canadian Film & Television Hall of Fame: Denise Robert
From Playback magazine: A profile on our first 2014 inductee Denise Robert, who has forged a legacy of success in Canadian filmmaking that is rivalled by very, very few.
Cameras roll on Emile Gaudreault's Fury
Produced by Denise Robert and Daniel Louis, the film will be released by Seville Pictures in 2014 (Gaudreault pictured).
Norm Bolen to head up proposed all-Canadian film channel
Starlight: The Canadian Movie Channel also proposes to fund Canadian theatrical features, and is backed by, among others, Victor Loewy, Robert Lantos, Mark Musselman, Hussain Amarshi, Denys Arcand, David Cronenberg and Deepa Mehta.
CMPA shortlists producers for $10,000 award
Five producers are in the running for the Canadian Media Production Association's Feature Film Producer's Award.
Telefilm backs 11 Quebec movies
Quebec's French language directors have received a cash boost from Telefilm Canada for their latest projects.
Route 132 begins roll-out via Alliance Vivafilm
Quebec producer Denise Robert's latest labor of love, director Louis Belanger's auteur road movie about loss and rebirth, Route 132, will be released on 25 screens across Quebec Oct. 6th by Alliance Vivafilm.
Robert hands off $10,000 CMPA prize
"My god, I'm finally one of the boys," Quebec producer Denise Robert exclaimed as she picked up the CMPA Feature Film Producers Award at a ceremony Thursday at the start of the Toronto International Film Festival.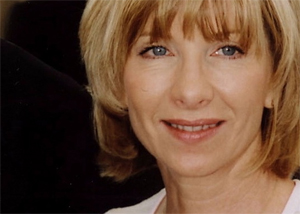 Robert to take CMPA Feature Film prize
Quebec producer Denise Robert is expected to receive the 5th annual CMPA Feature Film Producer's Award for Louis Belanger's Route 132 from Cinemaginaire on Friday.