Denis Villeneuve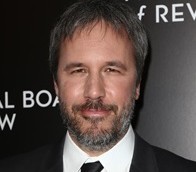 Denis Villeneuve nabs BAFTA nom
Blade Runner 2049 garnered eight nominations, including a best director nod for the French-Canadian filmmaker.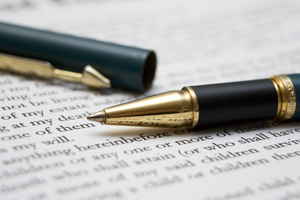 Canadian directors back CRTC appeal
More than 80 filmmakers, including David Cronenberg, Sarah Polley and Denis Villeneuve, have signed a letter as part of a final push to overturn the licence renewal decision.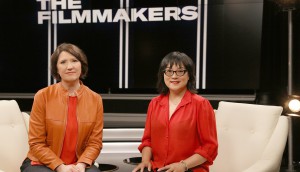 New CBC talk show puts Canadian film under the spotlight
Set to debut this weekend, The Filmmakers looks at the making of 11 homegrown features, including Deepa Mehta's Water and Sarah Polley's Stories We Tell.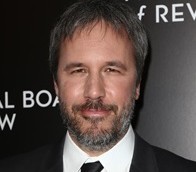 Denis Villeneuve nominated for an Oscar
The NFB-produced animated short Blind Vaysha is also in the running for a golden trophy.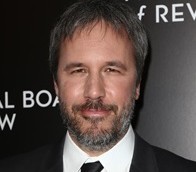 Villeneuve's Arrival to bow at Venice
The 2016 Venice Film Festival will also feature Philippe Falardeau's The Bleeder. (Villeneuve pictured.)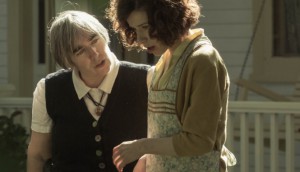 TIFF '16: The Headhunter's Calling lone Canadian gala
The first round of announcements has been made, with Headhunter's so far alone in the gala slots and copro Maudie (pictured) in special presentations.
Denis Villeneuve to direct Blade Runner sequel
Thunderbird Films will executive produce the Alcon Entertainment film.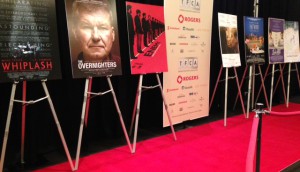 Denis Villeneuve scores three-peat at Toronto film critics awards
Enemy is named the best Canadian film, after earlier 2009 and 2010 wins for Villeneuve's Polytechnique and Incendies.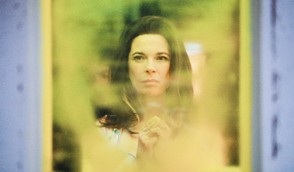 TFCA names finalists for best Canadian film prize
Xavier Dolan's Mommy (pictured) will compete against two other films for a $100,000 grand prize at the Toronto Film Critics Awards.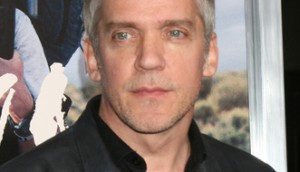 Jean-Marc Vallee to direct Janis Joplin biopic
The U.S. project Get It While You Can reunites the Canadian director with the creative team behind Dallas Buyers Club.
Enemy, Orphan Black win top prizes at DGC awards
Don McKellar also won the best film direction trophy for his work on The Grand Seduction at the Directors Guild of Canada Awards, held on Saturday at The Carlu in Toronto.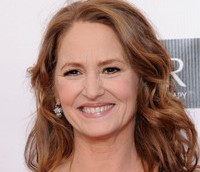 Dinner and (six) movies with Melissa Leo
The Oscar-winning actress tells Playback about giving feedback notes to six scripts from the inaugural Punk Films Femmes Lab participants.