Denis McGrath
Atwood, Switzer to be honoured at 2018 CSAs
Denis McGrath will posthumously receive the Margaret Collier Award for his body of written work.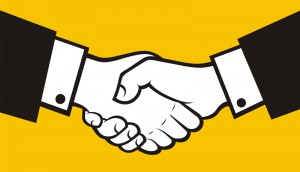 In Brief: Shaw Rocket joins Emerald Code
The Writers Guild of Canada has launched the Denis McGrath Memorial Fund, plus more news.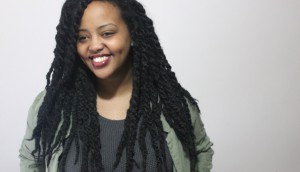 Blog: Toronto Screenwriters Conference
Telefilm New Voices prize winner Elene Mekete takes a look at the sessions on tap at the second day of the writers' event.
In the writers' room with WGC awards TV comedy nominees
Denis McGrath, Craig David Wallace and Kim Coghill sound off on their writers' room must-haves and how they would bring Less Than Kind and Todd and the Book of Pure Evil together.
In the writers' room: McGrath vs. Coghill
In this Valentine's Day edition of In the writers' room, Playback talks to engaged screenwriters Denis McGrath and Kim Coghill, who will compete in the TV comedy category at the WGC Awards on Apr. 22.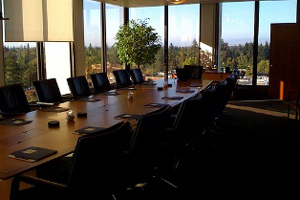 Exclusive: Reforming Academy adds union reps as advisors
The Academy of Canadian Cinema and Television adds to its newly-created national advisory council ahead of the Canadian Screen Awards.