Denis Cote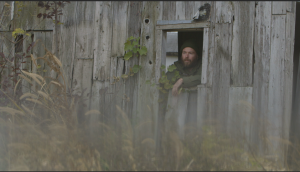 Denis Cote's Wilcox to world premiere at Locarno
In addition to the filmmaker's 12th feature, the festival has also selected projects like Mi piel, luminosa and A Topography of Memory to debut.
Denis Cote to compete at Berlin film festival
The Canadian filmmaker returns to the festival for the world premiere of Ghost Town Anthology.
Telefilm awards $13M across 10 Quebec projects
French-language projects selected include Sophie Deraspe's Antigone and director Daniel Grou's Mafia Inc.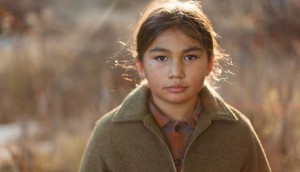 VIFF sets Canadian lineup
Stephen Campanelli's Indian Horse is one of 18 features added to the festival, which has also announced its opening night film and five Canadian world premieres.
Denis Cote heads to Locarno
The auteur director hopes to repeat past successes with his latest feature, Ta peau si lisse, one of four Canadian flicks at the fest.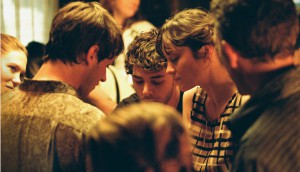 Eight Canadian titles to screen at Karlovy Vary
Jesse Klein's We're Still Together makes its world premiere in competition, while Xavier Dolan's Juste la fin du monde (pictured) will also screen.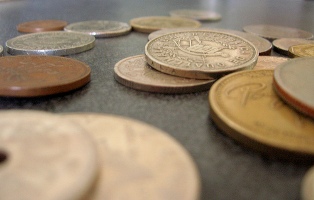 Telefilm invests over $4M across three French features
Projects from Denis Cote and Jean-Francois Pouliot were among those chosen to receive financing through Telefilm's Canada Feature Film Fund.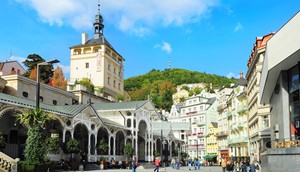 Karlovy Vary books 7 Canadian films
David Lambert's Je suis a toi and Andrew Huculiak's Violent will receive world premieres in competition.
Berlin adds Denis Cote, Jennifer Baichwal films to 2014 lineup
The European festival will also give an international premiere to Julie Perron's Le Semeur. (Denis Cote pictured.)
Palm Springs plans Canadian cinema spotlight
The latest films by Bruce LaBruce, Sebastien Pilote and Denis Villeneuve will screen at the California festival as part of a Spotlight on Canadian Cinema sidebar.