Delna Bhesania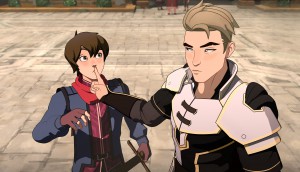 Vancouver's Bardel strengthens Netflix ties
The animation service provider has partnered with Wonderstorm to produce The Dragon Prince for the SVOD.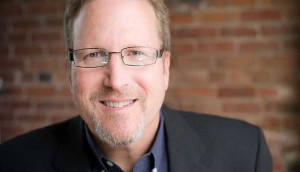 Rainbow appoints new Bardel CEO
The service animation company's Italian parent co has appointed former Sony Pictures Animation producer Rick Mischel to the top job.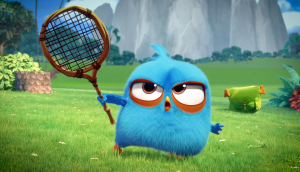 Bardel partners with Rovio to animate Angry Birds TV series
The 30-part series of short episodes comes on the heels of last year's Angry Birds movie, which grossed approximately USD $350 million worldwide. Bardel Entertainment acquired by Italy's Rainbow
The Vancouver-based animation studio will retain its name and management team.
Rainmaker eyes five-film pact with China partner
Work on the first project from the possible deal is expected to begin "immediately," with the project to be released by the third quarter of 2014.
City adds Eva Longoria-starrer Mother Up! to Canadian comedy lineup
The 13-episode primetime animated series is co-produced by Bardel Entertainment and Breakthrough Entertainment (Longoria pictured), and will land on Hulu stateside. Rainmaker Entertainment names Michael Hefferon as president
The film and TV vet moves over from Vancouver-based animation company Bardel Entertainment, where he was VP business development and exec producer.