Degrassi: The Next Generation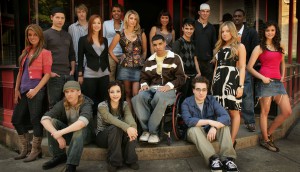 Pluto TV launches dedicated Degrassi channel
The channel will feature past installments of the teen franchise, like Degrassi: The Next Generation and its continuation series Degrassi for U.S. and U.K. audiences.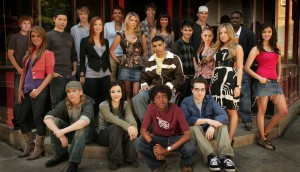 The '00s: What defined the turn of the century?
We're diving into a decade of unprecedented tech disruption, big-time mergers and acquisitions and era-defining Cancon.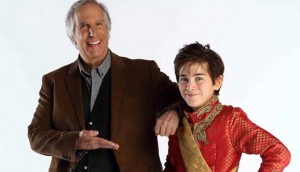 Quebecor Content, DHX sign programming deal
The media co continues to bolster its offering, adding six new kids and youth series to its multi-platform roster, including Hank Zipzer.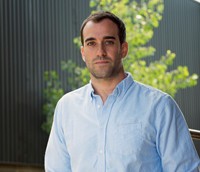 The New Establishment: Michael Grassi
This writer and producer had the industry abuzz before he even landed his first TV writing gig – and now he's one of Canada's most talked-about up-and-coming showrunners.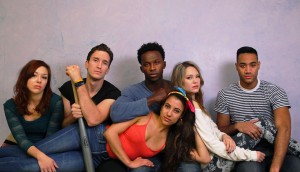 New web series Teenagers attracts Degrassi alum
The self-financed web series is executive produced by Emmanuel Kabongo and stars Degrassi: The Next Generation's Chloe Rose and Raymond Ablack.
Degrassi: The Next Generation shoots cameo with Chaz Bono
Cher's daughter, who transitioned from Chastity Bono into a male, appears in a scene with Adam Torres, a transgender character on the Canadian teen TV show.