Deepa Mehta
Mehta recalls political intrigue stopping Midnight's Children shoot
The Canadian director opens up to Playback about dealing with "unpredictable" Asian politics and the "nerve-racking" ritual of debuting one of her films at the Toronto International Film Festival.
Rian Johnson's Looper to open TIFF
The time travel thriller, starring Bruce Willis, Joseph Gordon-Levitt and Emily Blunt, gets the red carpet treatment at Roy Thomson Hall, while Ruba Nadda's Inescapable and Deepa Mehta's Midnight's Children will screen as official gala selections.
Deepa Mehta, Mary Walsh to receive GG awards in Ottawa
The awards for Lifetime Artistic Achievement, regarded as the ultimate recognition in Canada's performing arts, were announced Tuesday morning in Calgary.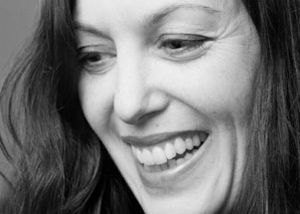 Ana Valine named WIFT-T 2011 Kodak New Vision Mentorship winner
As part of the program, Valine will be mentored by director Deepa Mehta and Alliance Films exec VP Laurie May.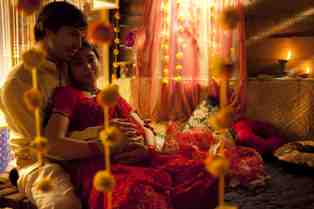 TIFF 2011: How Deepa Mehta got Salman Rushdie to adapt Midnight's Children
The Canadian director and the legendary novelist on Monday recount their page-to-screen collaboration at the Toronto International Film Festival.
Mehta to receive Canadian Centre for Diversity tribute
The award for veteran Canadian filmmaker Deepa Mehta will follow a sneak-peak preview of her big screen adaptation of Midnight's Children at TIFF.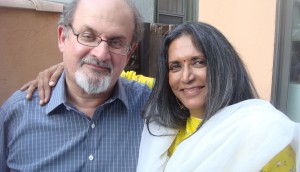 Deepa Mehta's Midnight's Children gets more international sales
Deepa Mehta's film adaptation of Salman Rushdie's Midnight's Children continues to rack up international sales.
Gross goes to Ghana
Paul Gross' Passchendaele is one of several films that will screen during Canada Film Week in Accra, Ghana – an initiative between The High Commission of Canada to Ghana and the Goethe Institut-Ghana.
Mehta, Lavis, Gibson land Harold Greenberg funding
The Harold Greenberg Fund has announced the latest round of funding for a slate of projects under its script development program, including Deepa Mehta's Midnight's Children and The White Circus from Chris Lavis and Maciek Szczerbowski.