Deepa Mehta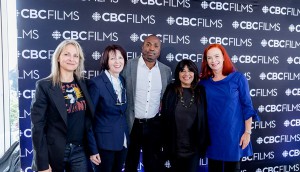 CBC launches Films brand, funds new features
Deepa Mehta's Funny Boy is one of four films to receive support through the Breaking Barriers Film Fund, which has been rebranded under CBC Films.
National Canadian Film Day highlights female filmmakers
The festival will host 700 screenings of Canadian films in Canada and abroad, as well as a special event discussion between Deepa Mehta and Alanis Obomsawin.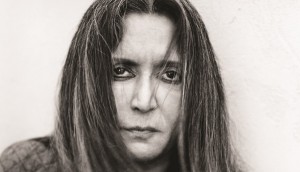 Playback's 2018 Hall of Fame: Deepa Mehta
The Fire-y filmmaker's subject matter is never easy. Neither was her rise to fame.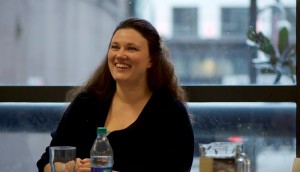 Dark Blue Girl sweeps VIWIFF
Writer/director Mascha Schilinski's feature took home best feature and best direction, among other awards, at the Vancouver women's film fest.
Whistler '16: Deepa Mehta joins Little Kings
The filmmaker will executive produce the debut feature from Dusty Mancinelli (pictured).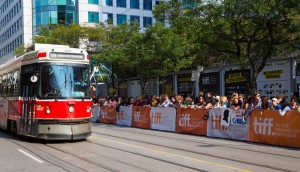 TIFF '16: Weirdos, Below Her Mouth get world bows
Other Canadian films to world-premiere at the festival include We Can't Make the Same Mistake Twice, Boundaries and Nelly.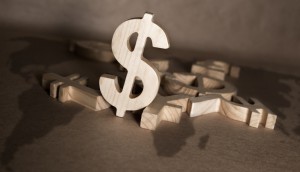 HGF distributes $329K across 27 film projects
Scripts backed through Harold Greenberg Fund's Script Development Program include David Cronenberg's Consumed and Mary Walsh's Come Home Year.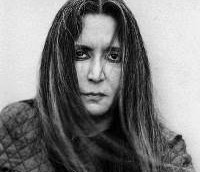 Deepa Mehta honoured by TFCA
As part of the prize, Mehta will award a filmmaker of her choosing with $50,000 in services from Technicolor Creative Services.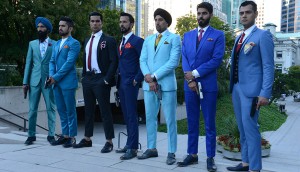 Coming Soon: Beeba Boys
On the film's opening day, Mongrel Media's Tom Alexander shares the distribution strategy for Deepa Metha's wide-release gangster film Beeba Boys.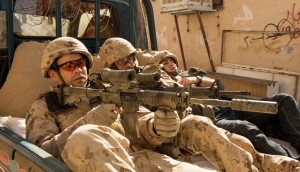 TIFF '15: Hyena Road, Beeba Boys get gala premieres
The Canadian titles, from Paul Gross and Deepa Mehta, respectively, will have world premieres at the 2015 festival, along with Jon Cassar's Forsaken.
Telefilm invests over $11.7M across six features
The English-language features selected to receive a cash infusion in the latest round of financing include Stephen Dunn's debt feature.
Telefilm, Maison Birks to honour Louise Archambault, Sarah Polley, Alison Pill
In all, 10 Canadian directors and actors will be recognized as part of the inaugural Birks Diamond Tribute to the Year's Women in Film on Sept. 11 (Louise Archambault pictured).