Decked Out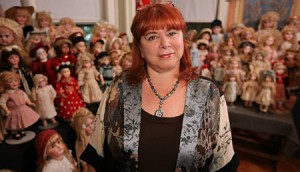 Tricon collects lifestyle series sales
Tricon Films & Television has made sales in Asia, Europe, Canada and New Zealand for a slate of lifestyle series, including Extreme Collectors (pictured) and Decked Out.
Restaurant Takeover takes over U.S., Europe
Toronto- and L.A.-based distributor Tricon Films & Television has sold a raft of lifestyle titles to broadcasters across Europe, North America. (Pictured: Restaurant Takeover.)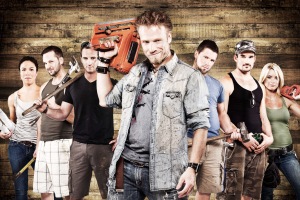 Tricon inks international deals for food, shelter titles
The Toronto-based prodco has penned deals for 250 hours of titles, including Decked Out and Marriage Under Construction.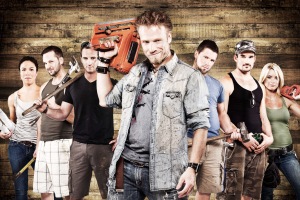 Spicy sales for Tricon
Lifestyle and factual programs including Spice Goddess and Decked Out from the Toronto-based producer/distributor have been sold into assorted international territories.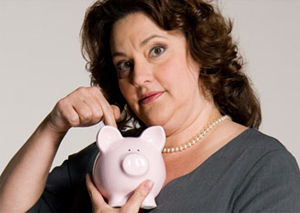 HGTV digs up new spring programming
The Shaw Media channel debuts three new shows, with Canadian DIY celebs Mike Holmes and Gail Vaz-Oxlade each getting a new vehicle.