Deck Wars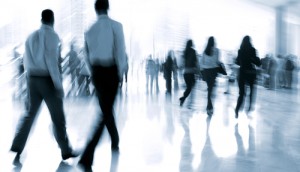 Tanya Linton leaves Shaw Media
The former director of original production for lifestyle at Shaw has joined Toronto-based Architect Films.
Tricon inks deals for Bitchin' Kitchen, Deck Wars
The Toronto- and L.A.-based distributor has secured deals for more than 150 hours of factual and lifestyle programming in North America, Europe, Asia and New Zealand (Restaurant Takeover pictured).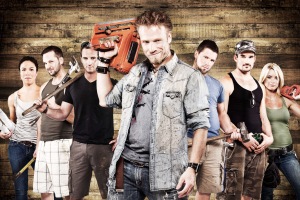 Tricon inks international deals for food, shelter titles
The Toronto-based prodco has penned deals for 250 hours of titles, including Decked Out and Marriage Under Construction.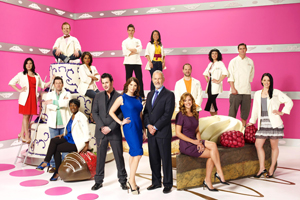 New realities for Food, Slice and HGTV
The Shaw Media specialty channels add new non-scripted programming to their summer slates.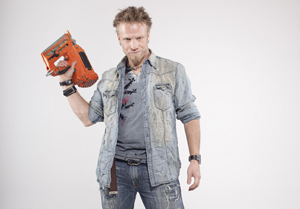 Architect Films has booming first year with Decked Out
The 13 episode series sees Paul Lafrance and crew build decks and backyards, including one massive deck, pool and cabana combo, and the second series order from HGTV Canada, placed before the first series even went to air, will see more of the same.