Deanne Foley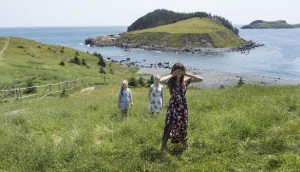 FIN Atlantic '18: Audience of Chairs picks up four prizes
At the close of the fest, Deanne Foley's project nabbed awards for best film and best direction, while best documentary went to Renee Blanchar's Nos Hommes Dans L'Ouest.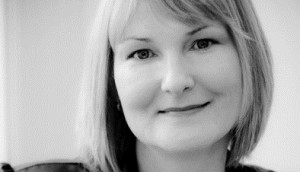 FIN Atlantic '18: Audience of Chairs, Hopeless Romantic to world bow
Newfoundland-based director Deanne Foley will premiere two films at the fest, which will also screen Angelique's Isle, Incredible Violence and a raft of other Canadian features.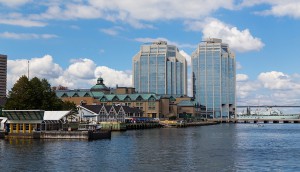 Hopeless Romantic rolls in Halifax
The anthology romcom is helmed by six female directors, with Margaret Atwood serving as creative consultant.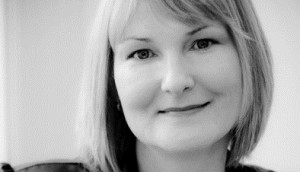 An Audience of Chairs gathers in St. John's
Backed by CBC's Breaking Barriers Film Fund, the Deanne Foley-directed indie drama will be distributed in Canada by A71 Entertainment.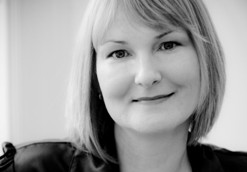 TIFF '14: Deanne Foley on Talent Lab day 2
BLOG: The East Coast filmmaker shares her experiences on the second day of the TIFF Talent Lab, sharing insights gleaned from a day with filmmaker Mike Leigh.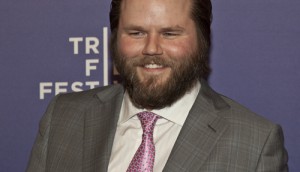 Cam Labine's Mountain Men to open Whistler's Borsos
World bows booked in the signature program include Joel Ashton McCarthy's After Film School and Murray Foster's The Cocksure Lads Movie. (Mountain Men's Tyler Labine pictured.)
TIFF '14: Talent Lab, Pitch This! participants revealed
Canadian filmmakers set to participate in this year's TIFF Talent Lab Toronto include Deanne Foley (pictured), Remi St-Michel and Kate Melville.
Relative Happiness begins production in Nova Scotia
The feature, directed by Deanne Foley (pictured), is based on the novel by Lesley Crewe and is shooting through November.
Telefilm invests in four Canadian movies
The federal government's film financier unveils its Q1 backing of four English-Canadian films.