Dean Deblois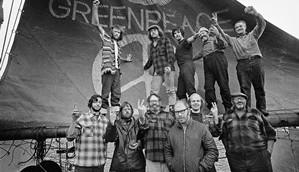 The Witch, How to Change the World win Sundance prizes
The doc How to Change the World (pictured) won two awards at this year's festival, while The Witch won a directing award.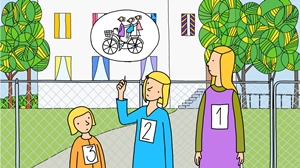 NFB film nabs animated short Oscar nom
Torill Kove's Me and My Moulton will compete against four other films for the prize.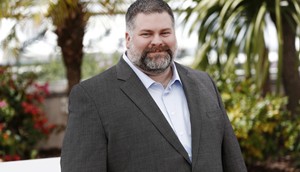 Could Canada lure Dean Deblois back?
The How to Train Your Dragon 2 writer and director on career momentum, indie animation and why he'd "love to come and make a movie here [in Canada] sometime."