Dead Before Dawn 3D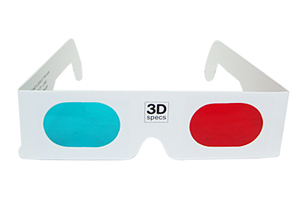 S3D Flic conference adds shorts program
The September conference in Toronto is adding a 3D shorts special event to boost short film exposure to the general public.
Films dominate Canadian Comedy Awards nominations
The handing out of the beaver statuette, to winners in live, film, television, radio, and internet categories, will take place in Ottawa Oct. 6 (Show host Peter Anthony pictured).
Gaiam Vivendi snags U.S. rights to Dead Before Dawn 3D
TIFF also saw two projects first pitched at the Fantasia International Film Market move forward in Toronto.
Dead Before Dawn 3D sold to Germany, UK and Russia
The distribution deals sprang from a successful European Film Market for Canadian horror film director April Mullen and writer Tim Doiron.