De Pere en Flic 2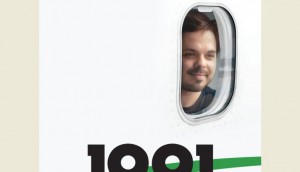 Ricardo Trogi's 1991 breaks the $3 million mark
Les Films Seville's Victor Rego discusses the comedy's box office success and regional appeal with Quebec audiences.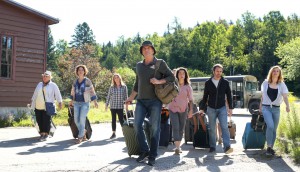 Five projects split $780K in Quebecor Fund coin
A new project from the director of De pere en flic 2 (pictured), last year's highest-grossing Canadian film, will receive funding through the Film Production Assistance Program.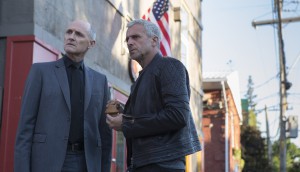 Les Films Seville's sequel successes
A pair of police comedies helped Playback's Distributor of the Year thrive in an increasingly challenging exhibition market.
Production set to begin on De Pere en Flic 2
The sequel to the 2009 Quebec box office hit is produced by Montreal's Cinemaginaire.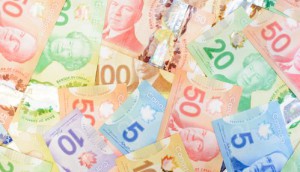 Quebecor Fund distributes $590K across three projects
Three films were selected to receive funding through the Event and Film Production Assistance Program.