DCTV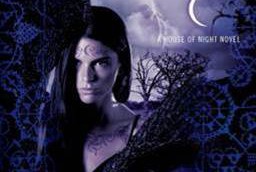 DCTV teams with Davis Films for House of Night adaptation
The duo will jointly develop and produce a live-action TV series based on the young adult franchise from authors P. C. and Kristin Cast.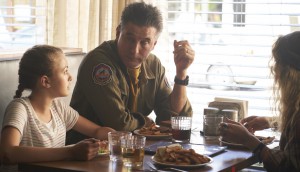 How DCTV pulled off a Northern Rescue
Showrunner David Cormican and star William Baldwin discuss how they sold CBC and Netflix on the hour-long family drama.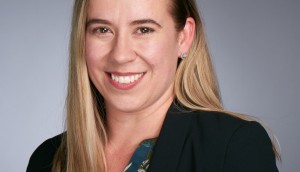 Distributor profile: Red Arrow Studios International
Shirley Bowers, the company's VP of sales and acquisitions for North America, discusses boarding Blood Horn with DCTV and opportunities in the Canadian market.
Cameras roll on Northern Rescue
The 10-part series for CBC and Netflix is now filming in Parry Sound, ON.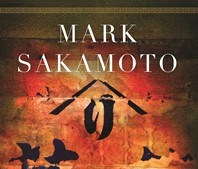 CBC, DCTV in development on Forgiveness
The scripted adaptation is based on Mark Sakamoto's memoir, which recently won the pubcaster's 2018 Canada Reads competition.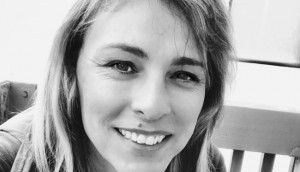 DCTV, Red Arrow pact on Blood Horn
MJ Bassett has signed on to direct and executive produce the eight-part poaching drama.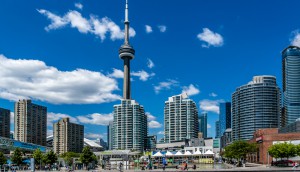 Is Toronto's studio crunch at a tipping point?
New inventory is set to open this year, but producers and studio owners say a more comprehensive approach from the city is needed to secure business for the future.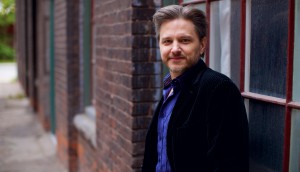 Jeff Boulton joins DCTV as head of production
The Tokyo Trial prodco has also promoted Jane Beaubien to senior director, business affairs and finance.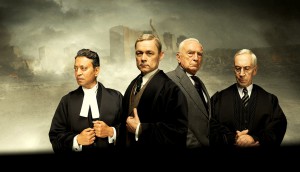 eOne acquires Tokyo Trial
The news comes two days after the four-part miniseries, coproduced by Don Carmody Television, received an International Emmy nomination.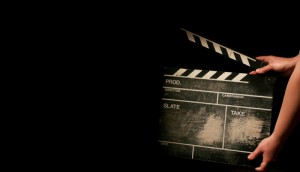 DCTV, Bandit Films partner on Rare Earth
The four-part environmental and political drama will premiere on Irish pubcaster RTE in fall 2018.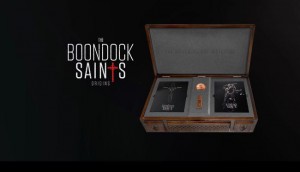 DCTV to reboot Boondock Saints for TV
The Toronto-based prodco has teamed up with creator Troy Duffy to launch a pre-order fan campaign for the series, which currently has no broadcaster attached.