David Suzuki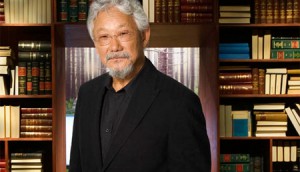 Amid internal protest, CBC weighs docs unit closure
CBC is weighing the future of its in-house documentaries unit, as a host of notable on-air presenters join news and current affairs staff in signing a letter protesting its potential closure.
Swarovski 2013 Humanitarian Award: David Suzuki
For his tireless efforts to raise environmental awareness through television and the David Suzuki Foundation, David Suzuki is named Playback's 2013 Swarovski Humanitarian Award honouree.
David Suzuki drama debut rolls this weekend
In Tora, the 75-year-old scientist and host of The Nature of Things signed up to play a former WWII internment camp inmate looking to uncover what happened to his 9-year-old daughter.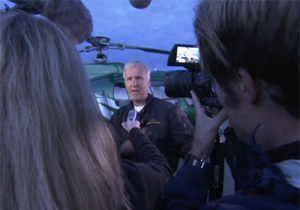 Nature of Things doc tackles the Tipping Point
"We think of ourselves as the environmental good guys in the world and we're not. If you see some of the footage from Copenhagen at the last climate conference it really is humiliating."
New Media Awards go to Olympics, NFB
More bling for Canada's Olympic Broadcast Media Consortium, this time from the Canadian New Media Awards, which tapped its Vancouver Olympic Games coverage as 2010′s best cross-platform project.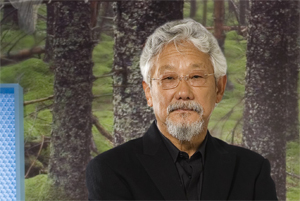 Green gala to honor David Suzuki
One of Playback's Hall of Fame inductees David Suzuki will be getting the green carpet treatment, as Canuck entertainers pay tribute to the well-known scientist on September 10.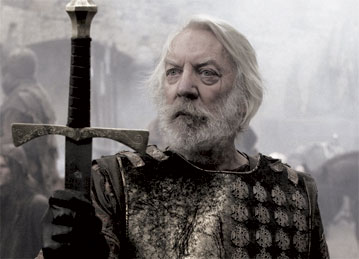 Seven inducted into Canadian Film and Television Hall of Fame
Sutherland, Candy, Carmody among those to be feted during TIFF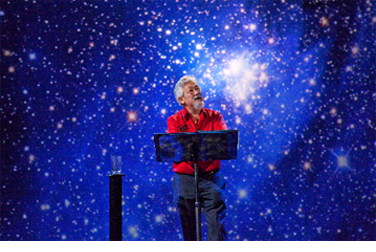 eOne rolls out Suzuki's Force of Nature
Distributor donating $1 from each ticket sold to David Suzuki Foundation