David Sparrow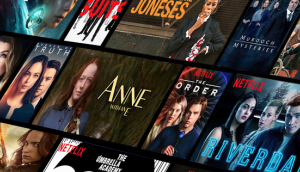 Throne speech reaffirms government plan to regulate digital platforms
The federal government pledged to ensure web giants' revenue is "shared more fairly with our creators and media," as well as announcing plans to extend CEWS into next summer and modernize the EI system.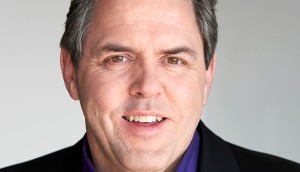 ACTRA head on safety, CERB and opportunities for performers
ACTRA National president David Sparrow said politicians, and the industry itself, should not forget how crucial the arts have been during the COVID-19 pandemic.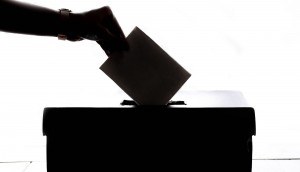 What's at stake for the film and TV industry in the federal election?
With a number of moving parts, including the ongoing legislative review, industry heads weigh in on what the result could mean for the Canadian industry in the years ahead.
In brief: David Sparrow to serve second term at ACTRA National
Plus: T.O. WebFest unveils lineup of 49 Canadian series, CMF reveals Ireland incentive funds for 2019 and Super Channel expands Dan Rudolph's remit.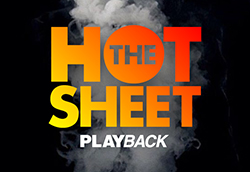 ACTRA, DGC launch anti-harassment helpline
The HAVEN incident reporting line will be available 24/7 for union and guild members, and will include confidential counselling services.
ACTRA members ratify new Independent Production Agreement
"I think it will help shift the culture forward, as we're looking to do in the entirety of the industry," said ACRTA National president David Sparrow of the issues addressed in the IPA.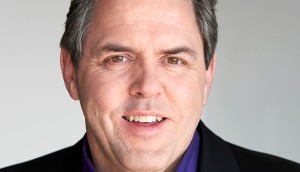 ACTRA, CMPA agree terms on new IPA
ACTRA National president David Sparrow said the actors union had worked through a "complex series of issues to negotiate an excellent settlement."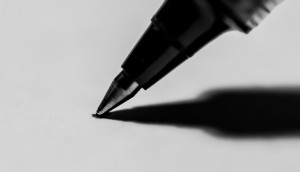 Industry orgs adopt Canadian Creative Industries Code of Conduct
Born out of the November roundtable meetings, the Code sets out to ensure safety and respect are the norm in work and work-related environments.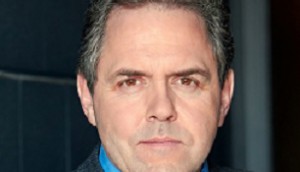 Canadian industry commits to 'zero-tolerance' approach to harassment
Sixteen unions, guilds and groups held an "unprecedented" meeting Thursday night to address bullying and abuse in the entertainment industry.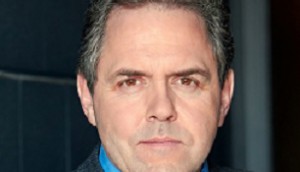 David Sparrow elected ACTRA National president
He takes the reins from outgoing president Ferne Downey, who served four terms at the helm of the organization.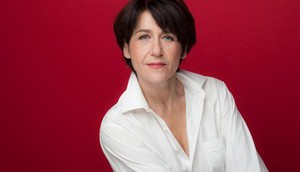 Theresa Tova named ACTRA Toronto president
The actor, writer and singer replaces David Sparrow, who led the union since January 2013.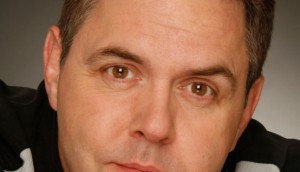 Proposed Ontario law aimed at toughening child acting rules
ACTRA Toronto president David Sparrow (pictured) says the new law is needed to protect child actors who currently work outside of collective agreements.