David Rocco's Dolce Vita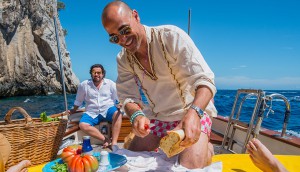 The world according to David Rocco
Long before exporting Cancon was government purview, Toronto-based Rockhead Entertainment made its Dolce series an authentic global brand.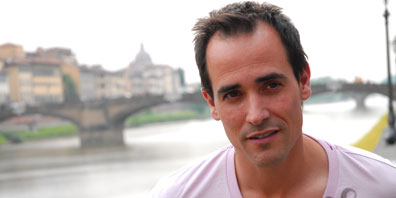 Telelatino unwraps English-language heavy summer schedule
The Canadian specialty plans weeknight airings of the George Lopez sitcom, Italian cookery shows David Rocco's Dolce Vita (pictured) and Lidia's Italy, and The Sopranos drama nightly at midnight.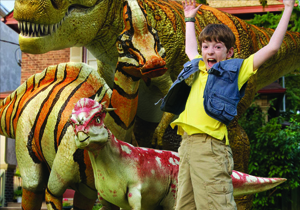 Breakthrough sells 200 hours to Middle East
Breakthrough Entertainment has completed a number of programming deals with several broadcasters across the territory.