David Reckziegel
eOne announces Canadian film leadership
David Reckziegel (pictured) will continue to oversee North American film operations as president of eOne Films North America, while Bryan Gliserman and Noah Segal are tapped as co-presidents of eOne Films Canada.
eOne takes Brian De Palma's Passion for North America
The Canadian distributor plans an early 2013 release for the thriller that bowed in Venice and was close to a deal with IFC Films in Toronto.
Richard Rapkowski promoted at eOne
Company veteran will expand his scope to the U.S. in the newly created position of senior VP, business and legal affairs for eOne Films North America.
Cannes 2012: eOne inks co-distribution deal for A Late Quartet with RKO Pictures
The deal for the narrative film debut from director Yaron Zilberman was unveiled at Cannes Wednesday.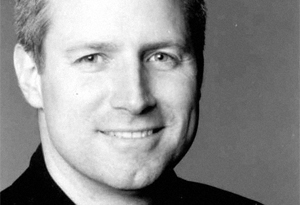 eOne Films and Wrekin Hill ink 3-year pact
eOne and Wrekin Hill Entertainment have hammered out a three-year Canadian output agreement, with the distrib handling the LA-based prodcos' films in all media formats across Canada.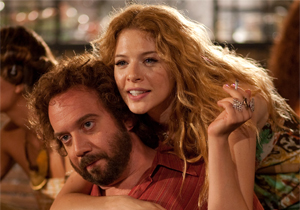 Seville optimistic about Barney's Version as release opens up
Seville Pictures is justifiably optimistic as it widens the Canadian release of Barney's Version, the film based on Montreal writer Mordecai Richler's book of the same name.