David Purdy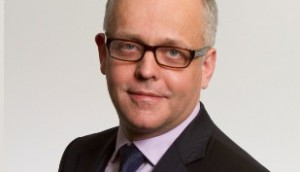 David Purdy moves to Stingray
The former Vice Media exec will serve as CRO as the company aims to diversify its revenues and bolster its mobile and OTT content strategies.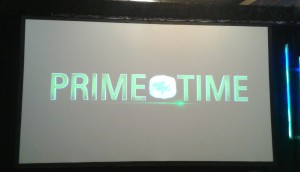 Prime Time '16: 'The future is not ad-free'
Shaw Media's Barb Williams on why the TV industry can't hope to survive on subscription models alone, and more highlights from the first day of Prime Time.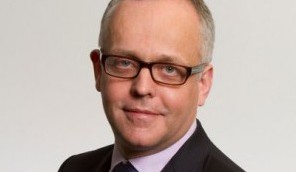 Rogers' David Purdy moves to Vice Media
Purdy joins the company as its chief international growth officer, a role helming new Vice partnerships globally.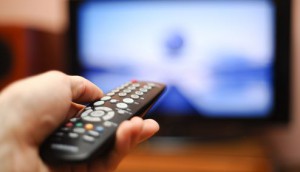 Canadian TV leaders show alarm and gallows humour at panel
"We have a multi-billion dollar business that's in crisis and going down the tubes," Bell Media president Kevin Crull told Banff Industry Content Connect panel in Toronto.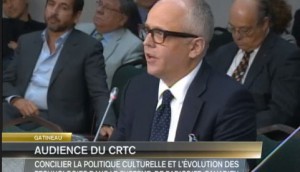 Why Rogers told CRTC to keep the kid gloves on for U.S. channels
"…I don't want to lose these folks from the ecosystem," Rogers' SVP David Purdy (pictured) told regulators during Thursday's Let's Talk TV hearing.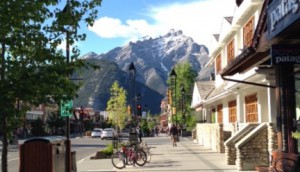 Banff 2014: Top 10 takeaways
From the 2014 Banff World Media Festival, 10 key trends shaping the TV business right now.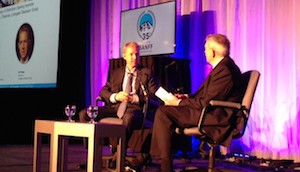 Banff 2014: Get hungry, producers
Lionsgate TV topper Kevin Beggs tells Canadian producers to hone their hunting skills in search of those elusive hits.
Canadian industry split on how to get local films on TV screens
Playback was on hand in Toronto Wednesday night as filmmakers, distributors and broadcasters debated how best to address the CRTC on getting more homegrown films on broadcast schedules beyond pay TV. Rogers Communications inks new carriage deal with AMC
Ending its public spat with the U.S. channel, the latest contract will let Rogers offer AMC shows in HD and on-demand on multiple platforms starting later this month.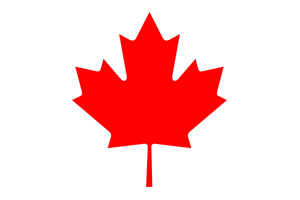 Industry debates Netflix Canada, other OTT services
The Netflix Canada debate continued to dominate the Banff World Media Festival, with industry players warning against so-called over-the-top digital platforms.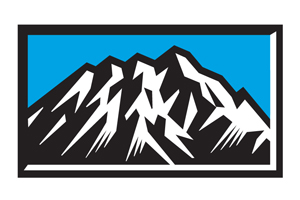 Banff panel to debate US over-the-top digital services
Canadian content carriers and US over-the-top digital platforms will debate the future of digital video at the Banff World Media Festival.