David Miller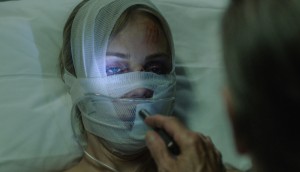 Behind the deal: A71 on D Films acquisition, future growth plans
Company execs discuss the strategy behind the deal, and how A71 is scaling up in order to address a lack of market accessibility for domestic filmmakers.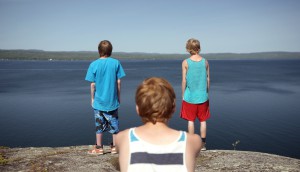 A71 Entertainment acquires assets of D Films
The deal adds around 90 films to A71′s library as it looks to grow its distribution and production activities in 2020.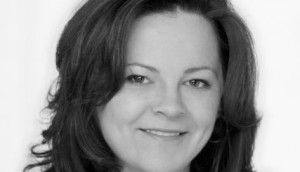 Susan Curran upped to COO at A71 Entertainment
Founders Chad Maker, David Miller and Kirk Comrie will step back from the daily running of the distribution business, which is relocating from Toronto to Hamilton.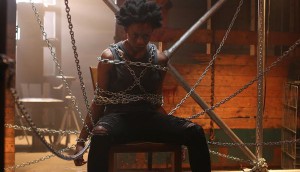 She Never Died wraps in North Bay
The female-led "sister sequel" to Jason Krawczyk's 2015 horror comedy He Never Died is directed by Audrey Cummings.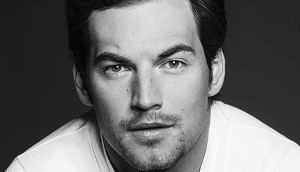 Production begins in Toronto on Acquainted
The feature, directed by Natty Zavitz, is the first project from Giacomo Gianniotti (pictured) and Jonathan Keltz's prodco, Fired Up Studios.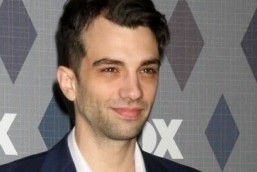 Baseballissimo adds new director
The long-gestating project from writers Jay Baruchel and Jesse Chabot is produced by A71 and Gefilter Productions.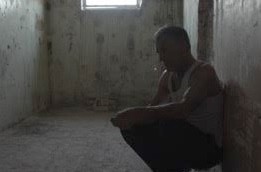 A71 picks up My Enemy, My Brother
The feature-length documentary, directed by Ann Shin, is set to make its world premiere tomorrow in the Canadian Spectrum program at Hot Docs.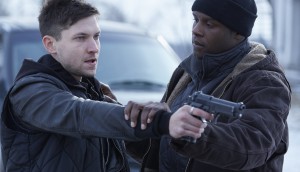 The anatomy of a Netflix deal
It seems everyone wants to sign with the SVOD. But how to do it? And what does it mean? We break down how people are scoring deals with the platform.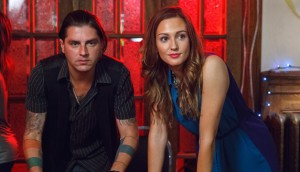 A71 sells three features into the U.S.
The Toronto distributor has widened the remit of its business, acquiring the rights to three Canadian flicks, including My Ex Ex, and selling them south of the border.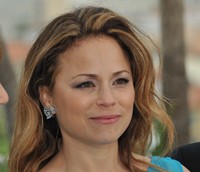 Joey Klein debut feature set for summer shoot
Canadian indie The Other Half has lined up leading Canadian ladies Suzanne Clement and Tatiana Maslany to star. (Clement pictured.)
A71 takes Canadian rights to the Cocksure Lads Movie
The acquisition came as Murray Foster's musical comedy opened the Canadian Film Festival in Toronto. (Foster pictured.)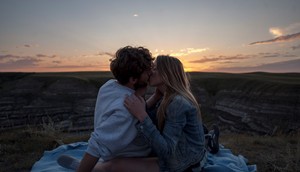 Coming Soon: The Valley Below
A71 Entertainment on the distribution strategy for The Valley Below, the first feature to be released via the Canadian Indie Film Series initiative.