David Kines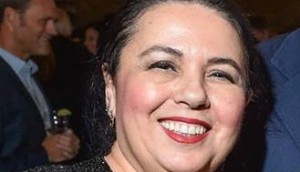 Veteran TV exec Ellen Baine to exit Hollywood Suite
The specialty network's VP of programming is retiring at the end of March, with Sharon Stevens being promoted to lead the programming team.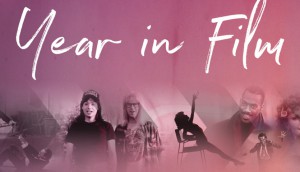 Hollywood Suite reveals first-ever original series
A Year in Film is part of an ongoing strategy to build original content around its rotating library of more than 1,200 feature film titles.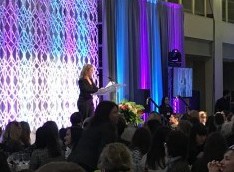 WIFT-T, Hollywood Suite partnership seeks to amplify fundraising, reach
Heather Webb and David Kines discuss the effectiveness of donation-matching, how funds are used and why WIFT-T's mission matters.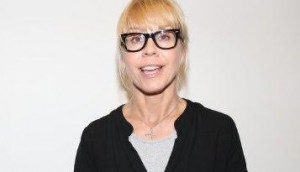 Quincy Raby joins Hollywood Suite as director of operations
The former GM of Viceland channel in Canada is taking over from long-time director of operations Keith Wilson.
Hollywood Suite preps first-ever original doc
Ferris's Room, directed by Ryan Mains, marks the broadcaster's move into in-house feature production.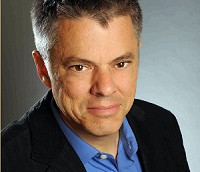 How Hollywood Suite prepped for pick and pay
With a channel rebrand and a nostalgia-heavy marketing play, the five-year-old media co is hoping to stand out in a crowded field.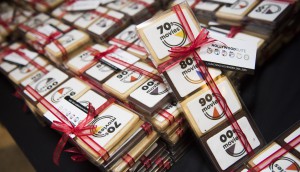 How unbundling influenced Hollywood Suite's channel rebrand
"We wanted to ensure that there was instant recognizability and people didn't have to wonder what something meant," says Julie Kumaria, senior director of marketing, Hollywood Suite.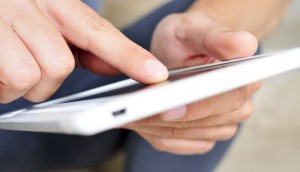 Hollywood Suite GOes mobile
The HD movie channel operator now has a digital offering, with no plans to make it available exclusively to online subscribers.
Rick Brace to chair MuchFACT
The recently retired CTV exec takes over the reins from Hollywood Suite's David Kines, who held the role since 2011.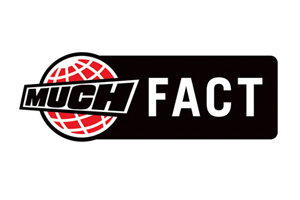 David Kines new MuchFact chair
Kines replaces indie record company executive and talent manager Bernie Finkelstein, who stepped down as chair of MuchFACT after 26 years in the post.