David Fortier
Orphan Black gets March premiere date
Joining the cast of the sci-fi thriller, which stars Tatiana Maslany (pictured) and will premiere on Bell Media's Space, are Matt Frewer and Evelyne Brochu.
Best of the year: Temple Street
David Fortier, John Young and Ivan Schneeberg discuss the company's core business strategy for 2012 and beyond.
BBC Worldwide sells Wingin' It to Starz Kids and Family
Created by Frank Van Keeken (pictured) the Temple Street teen comedy is set to air on the U.S. channel beginning in March 2013.
Tatiana Maslany to play Sarah in Orphan Black
The Space and BBC America series from Temple Street Productions will see the young actress play an outsider with a murky past and a tenuous future after witnessing a woman's suicide.
Production underway on Temple Street's The Next Step
The single cam tween series for Family Channel, created by Frank van Keeken (pictured) will feature extra content, including an after-show web series, on Family.ca.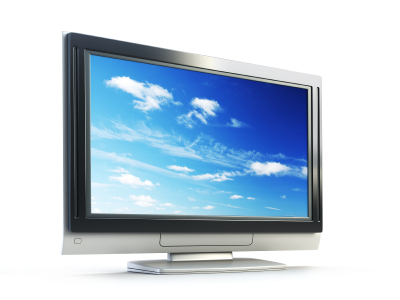 BBC America picks up Canadian sci-fi Orphan Black
The sale by worldwide distributor BBC Worldwide, follows Bell Media's Space channel green-lighting production.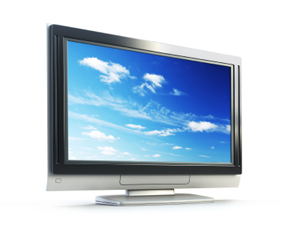 Space orders original drama Orphan Black
Temple Street Productions will produce the 10 ep series co-created by John Fawcett and Graeme Manson.
Family Channel takes The Next Step with Temple Street
The Astral Media channel ordered 26 episodes of the tween dance drama from the Wingin' It series creator Frank van Keeken, with production set for summer 2012.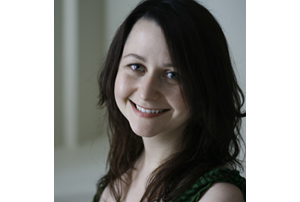 Temple Street names McKean VP, Remix adds one
Former showrunnner Gerry McKean is promoted while the Temple/Remix Project takes on Tara Woodbury (pictured) as program director. (Updated with clarification)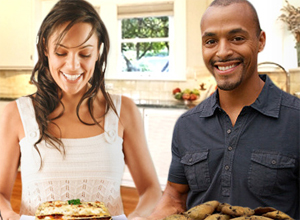 Loblaw helps turn Recipes to Riches for Food Net
The retailer has signed on as the prizing partner for new Food Network Canada show Recipes to Riches, slated to air this fall.
Temple's Being Erica heads to ABC
Temple Street is bringing Erica to America. The Toronto prodco has announced that its hit CBC drama Being Erica has been picked up for adaptation by US network ABC.
Avoiding 'The Downfall'
"The present generation of filmmakers is incredible," offers Calum deHartog. "There is a wave of freshness in Canada right now. The next generation is here and they are itching for the opportunity."