David Fortier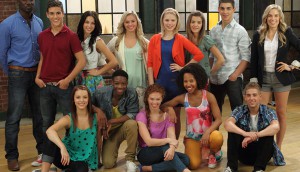 The Next Step gets global licensing deal
Brands with Influence will handle the brand liscensing for Temple Street Productions' The Next Step for all regions outside North and South America.
Hugh Dillon, Evelyne Brochu join Camp X
The Temple Street Productions and CBC Second World War drama is now in production. (Dillon pictured.)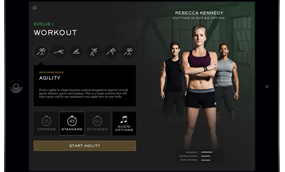 Temple Street continues digital expansion with Evolve
The fitness platform is the first project from the creative content arm of Temple Street Media Ventures, a division of the Toronto-based prodco that oversees digital projects.
Production begins on Orphan Black second season
The second season of the conspiracy clone thriller is shooting in studio and on location in Toronto until February 2014.
Season two of The Next Step starts principal photography
Family Channel and Temple Street said that the second season will include 30 half-hour episodes as well as exclusive online content.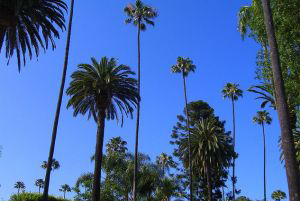 Temple Street expands into U.S.
The move, which includes hiring Tayfun King as factual head of development in the new L.A. office, is the latest in the company's strategy to expand its scripted, factual and digital initiatives.
Temple Street takes The Next Step with Segal for licensing
Segal Licensing will be responsible for marketing the tween dance drama (pictured) through events, merchandise and publications.
Temple Street Media Ventures launches Boat Rocker Studios
Working with YouTube, the original digital content studio will create a hub for online creators to produce next-gen content.
Temple Street ups Michel Pratte to lead digital content expansion
The former director of strategy and business development will head the newly-formed Temple Street Media Ventures, effective immediately.
Orphan Black picked up by U.K.'s BBC Three
The news follows the recent 10-episode renewals from BBC America and Space for the clone conspiracy thriller produced by Temple Street Productions.
Space, BBC America order second season of Orphan Black
The 10-episode second season is slated to begin production later this year, to air in spring 2014.
Family Channel re-orders The Next Step
Principal photography on the second season of Temple Street's single-cam scripted drama will begin in the summer.