David Cronenberg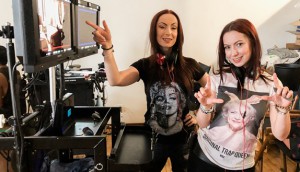 Production begins on Soska sisters' Rabid remake
Produced by Back 40 Pictures, the remake stars Laura Vandervoort and Ben Hollingsworth.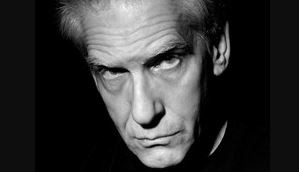 David Cronenberg to receive Venice lifetime achievement award
The 27th Venice International Film Festival will pay tribute to the Scanners and A Dangerous Method director.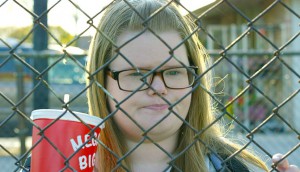 EFM deals: Gravitas Ventures nabs Pat Mills' 'Irene'
Plus, Shout! Factory Studios has picked up the U.S. digital and broadcast rights to the Soska sisters' remake of David Cronenberg's horror classic Rabid.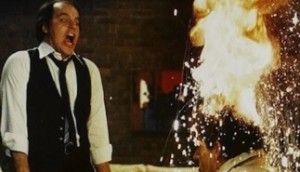 Bron, Media Res to adapt Cronenberg's Scanners for TV
As Bron looks to bolster its TV development slate, the companies jointly acquired the rights to David Cronenberg's 1981 sci-fi horror.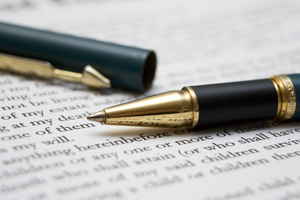 Canadian directors back CRTC appeal
More than 80 filmmakers, including David Cronenberg, Sarah Polley and Denis Villeneuve, have signed a letter as part of a final push to overturn the licence renewal decision.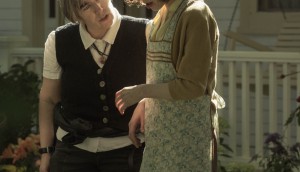 In Brief: Maudie to open VIFF, Mongrel's home-ent hire
Production is underway in Ontario on the six-part miniseries, L.A.'s mayor wants to bolster VFX credits, plus more news.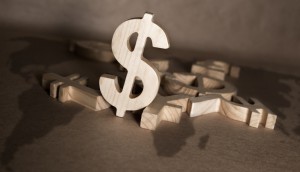 HGF distributes $329K across 27 film projects
Scripts backed through Harold Greenberg Fund's Script Development Program include David Cronenberg's Consumed and Mary Walsh's Come Home Year.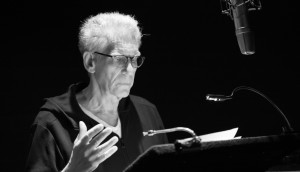 Sabbagh lands heavenly talent for new short
Writer/director Geordie Sabbagh is targeting a major-festival run for Tomorrow's Shadows, in which David Cronenberg plays G.O.D.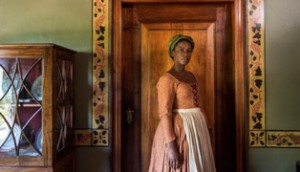 Book of Negroes, Mommy win top prizes at DGC Awards
Vikings and Elephant Song were also among the projects that picked up trophies at the awards gala Saturday night. (The Book of Negroes pictured.)
DGC honours Cronenberg, Reid and Leitch
David Cronenberg, Mark Reid and Peter Leitch will be presented with awards of achievement at the DGC's fall gala.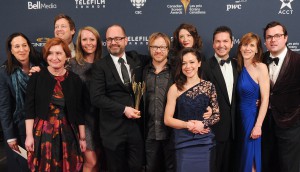 Orphan Black, Mommy sweep Canadian Screen Awards
The Tatiana Maslany-starring drama earned 10 trophies at Canada's screen awards, while Xavier Dolan's family drama earned nine.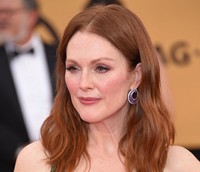 How the Canadian Screen Awards landed Julianne Moore
In a major coup for the industry's biggest night, Moore joins the presenter lineup for the CBC's March 1 show along with Missy Peregrym, Kevin Durand and Mark Critch.