David Christensen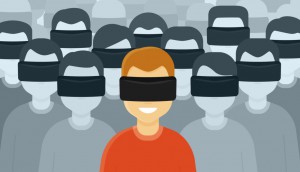 CFC, NFB to debut Invisible World
The VR experience will make its world premiere at Festival du Nouveau Cinema in Montreal.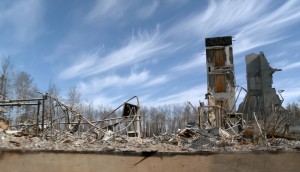 NFB, Guardian launch Fort McMurray short doc
The project, which explores the aftermath of the most costly disaster in Canadian history, is the The Guardian and NFB's second collaboration.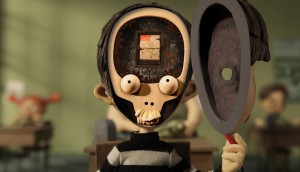 Two NFB films among Oscars animated shorts list
Shorts from directors Claude Cloutier and Cordell Barker were named to the 10-film list.
Guy Maddin to turn seances for lost silent films into a feature
The partnership with the NFB and Phi Films will include an installation based on a 2012 live streaming of paranormal visits in Paris (Maddin pictured).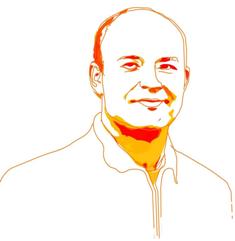 Production underway for NFB's Wall
The digitally animated doc essay, based on the play by David Hare, explores the impact of the Israel-Palestine barrier.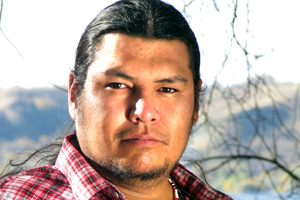 NFB names Generoux to Saskatchewan post
Cory Generoux talks about his upcoming production plans for Saskatchewan and seeking out talent across the province.
NFB and NFDC kick off training program
The NFB and the Nunavut Film Development Corporation have partnered to provide training for creatives in the Nunavut film, television and digital media industries.