Dave Foley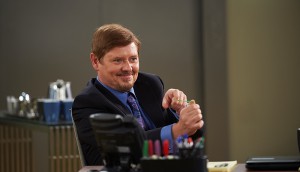 It's back: CTV will air Spun Out season two
The second season of the Project 10 Productions comedy was pulled after Spun Out actor Jean Paul Manoux was arrested in January.
CTV's Spun Out: exclusive look at sneak peek trailer
The workplace comedy bows tonight and Friday, with Dave Foley, Paul Campbell and Al Mukadam starring.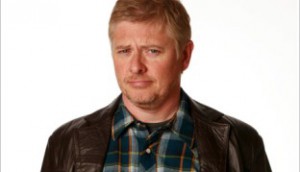 Prime Time 2013: CTV orders full season of Spun Out comedy
Project 10 Productions is to produce another 12 episodes of the Dave Foley-starring multi-camera sitcom, in addition to the pilot episode shot in January 2013.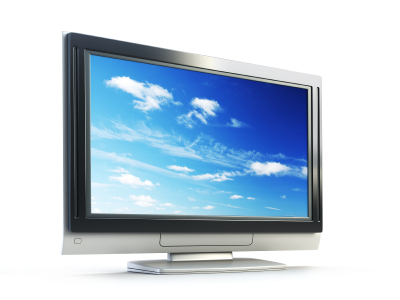 Blog: 2013 off to bountiful start for scripted sector
Reports of the imminent death of linear TV appear greatly exaggerated as a wave of new scripted comedies and dramas show Canada's big broadcasters are still spending on marquee programs.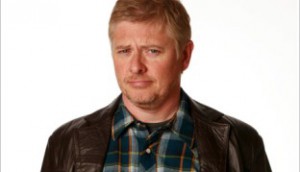 Dave Foley to get Spun Out in CTV pilot
The Canadian writer, director, producer and comedy vet will play the boss at a fledgling PR firm that tries to put positive spin on its bizarre cases.
CFC short film fest lineup features long list of talent
This year's sked heavily features several Canadian fiction and animation titles, and shorts starring Canadian actresses Anna Paquin and Rachel Wilson.
Dinicol, Kash, Colantoni and Foley enter Servitude
Joe Dinicol, Linda Kash, Enrico Colantoni and Dave Foley have jumped on board Servitude, Warren Sonoda's waiter rebellion comedy from Buck Productions and Victory Man Productions now in production.
Barker, Chaykin honored at Canadian Comedy Awards
While laughter was naturally part of the the 11th annual Canadian Comedy Awards, the evening's festivities were marked by a number of serious moments as the comedy community paid tribute to the late Irwin Barker and Maury Chaykin.