Darren Throop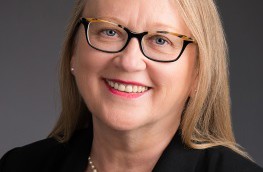 Valerie Creighton, Michael Donovan among Order of Canada recipients
Also appointed to the Order are eOne's Darren Throop, filmmaker Xavier Dolan and Oscar-winning director James Cameron.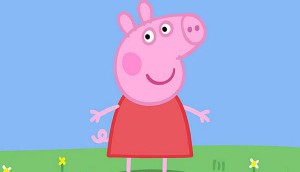 Hasbro completes eOne acquisition
Under the new leadership structure, Darren Throop will report to Hasbro CEO Brian Goldner, while Olivier Dumont, Steve Bertram and Chris Taylor will also join the toyco.
Darren Throop is doing a deal for the ages
Playback's Newsmaker of the Year on eOne's future, Peppa Pig and the combination of two IP juggernauts.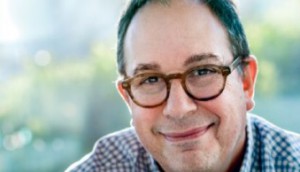 Mark Gordon leaving exec role at eOne, transitions to producing
Steve Bertram, president of film and television, will continue to lead the business, overseeing the day-to-day management of the division.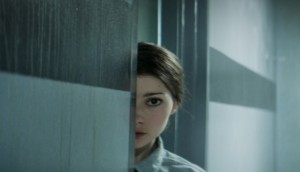 In brief: CAVCO to publish list of all certified projects
Plus: eOne CEO Darren Throop re-elected to the company's board, Danishka Esterhazy's Level 16 (pictured) set for Fantastic Fest world premiere, and more.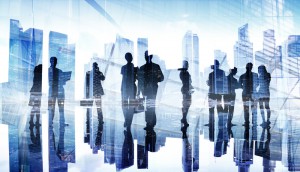 eOne acquires remaining stake in Sierra Pictures
The Toronto company has also appointed Sierra principals Nick Meyer and Marc Schaberg to oversee its film operations globally.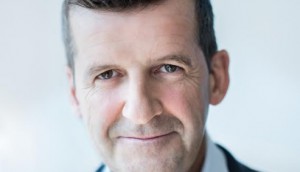 Indie List 2018: How eOne reshaped its business
Darren Throop on how the global studio set the table for future growth, prying open the doors between Canada, Hollywood and the world.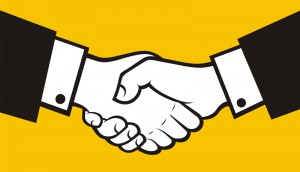 CAA launches Creative Labs in Vancouver
The entertainment startup has raised $16M in funding from investors including Boat Rocker Ventures and eOne.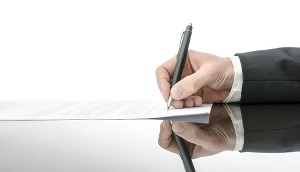 eOne, DreamWorks, Participant, Reliance pact on Amblin Partners
eOne will handle the distribution of Amblin Partners films on a multi-territory output basis for Australia/New Zealand, Spain, U.K. and Benelux. eOne, Alliance deal will give Canadian films bigger international platform: Throop
"This combined entity will move the needle for [producers] in ways they haven't seen," says eOne CEO Darren Throop.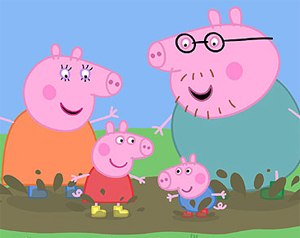 eOne enlists Scholastic, Candlewick Press for U.S. Peppa Pig roll out
eOne CEO Darren Throop: "I am also pleased to report that Peppa Pig's international success continues and am excited about the licensing and merchandising roll out in the US later this year."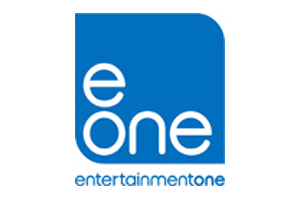 Entertainment One completes Hopscotch acquisition
The indie Australian and New Zealand market distributor is now part of the Canadian distributor's international distribution network.