Darren Entwistle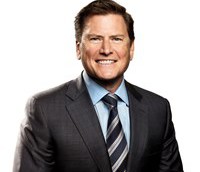 Darren Entwistle takes back the reins at Telus
Joe Natale leaves the position of president and CEO of the company after he took over the job from Entwistle (pictured) in May 2014.
Telus launches multi-million dollar content fund
Producers with health and wellness-focused ideas can apply for up to $250,000 per project in funding from the telco to create cross-platform content.
Higher Optik TV take-up drives Telus Corp. profits higher
The western Canadian phone giant said its IPTV service signed up 41,000 new subscribers during its latest quarter, helping it to take market share from arch-rival Shaw Communications.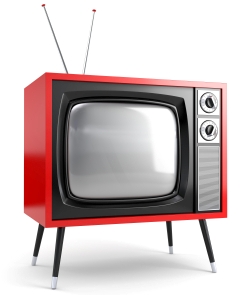 Telus joins Say No To Bell coalition to thwart Astral takeover
The move leverages existing opposition in eastern Canada from Cogeco Eastlink and Quebecor with a new voice from western Canada.