Dark Matter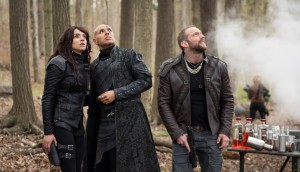 Killjoys renewed for two final seasons on Space, Syfy
Meanwhile Dark Matter was not renewed for a fourth season.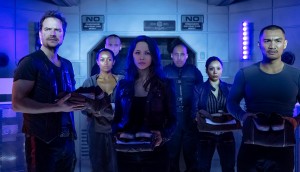 Space preps Killjoys, Dark Matter returns
The Bell Media specialty has set June premiere dates for the series, which also air on U.S. net Syfy.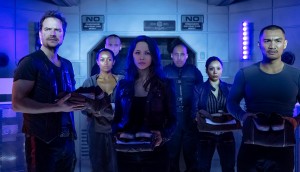 Production underway on Dark Matter season three
The intergalactic sci-fi series will return to Bell Media's Space channel and NBCUniversal's Syfy in 2017.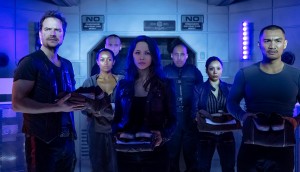 Syfy renews Dark Matter for season three
U.S. channel Syfy has renewed the Canadian sci-fi series from Prodigy Pictures for another round.
Space orders season three of Killjoys
The announcement was timed to coincide with a panel and special advance screening of the finale at Fan Expo on Thursday.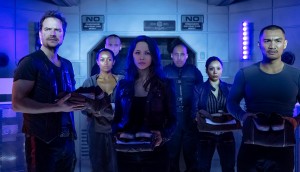 Killjoys, Dark Matter prove their mettle for Space
Final data shows both series outperforming their 2015 premieres, earning close to half a million viewers each. (Dark Matter pictured.)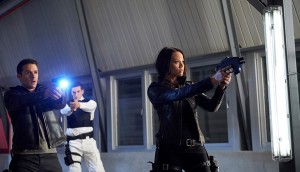 Syfy takes Dark Matter to season two
The U.S. net ordered up a 13-episode second season of the Prodigy Pictures drama series.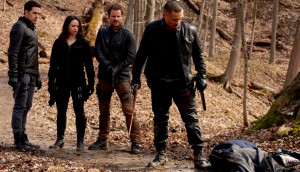 Dark Matter finale draws 397K
The conclusion to season one, which aired in two back-to-back episodes on Friday night, drew the show's largest overnight audiences to date.
Killjoys, Dark Matter continue to climb
Space's Friday night Canadian dramas both reported season-high ratings of over half a million for their July 24 episodes.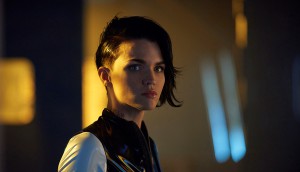 Space posts most-watched June since 2010
Killjoys and Dark Matter (pictured) have boosted Space's Friday nights, with 9 p.m. up fourfold over 2014.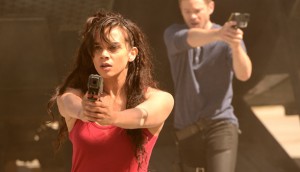 Killjoys bags 286K debut on Space
The sci-fi series about intergalactic bounty hunters bowed on Space on Friday, while Orphan Black wrapped its season-three run on Saturday.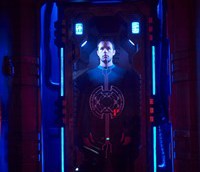 Dark Matter premieres brightly on Space
The Prodigy Pictures series bowed on Space on June 12 at 10 p.m., with the second episode to air after the premiere of Killjoys this weekend.