Danishka Esterhazy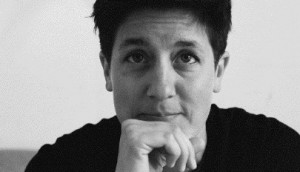 HGF supports 27 films in first quarter of 2019/20
Nearly $400,000 in funding will be allocated to the films, which include scripts from Kathleen Hepburn (pictured), Jordan Canning, Jamie Dagg and Danishka Esterhazy.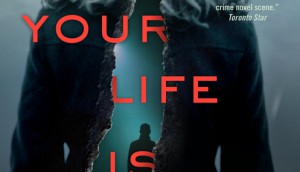 Deals: Markham Street Films, Intuitive Pictures, Guru Studio
Markham Street Films and Intuitive Pictures strike option deals, while Guru Studio inks new broadcast deals for True and the Rainbow Kingdom.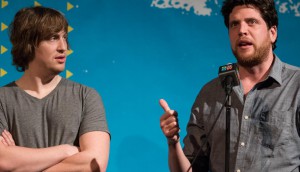 Matt Johnson, Adam MacDonald projects backed by HGF
This latest funding round closes out the Harold Greenberg Fund's 2019 fiscal year, with 67 projects sharing a total investment of more than $1 million.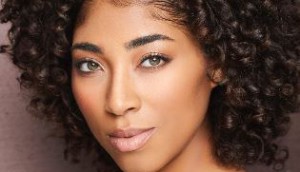 Syfy heads to space with live-action TV adaptation of Vagrant Queen
Produced by Blue Ice Pictures, the space opera sees Jem Garrard serve as showrunner alongside an all-female team of writers and directors.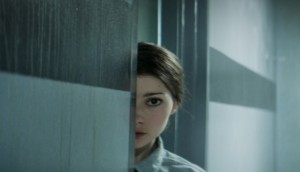 In brief: CAVCO to publish list of all certified projects
Plus: eOne CEO Darren Throop re-elected to the company's board, Danishka Esterhazy's Level 16 (pictured) set for Fantastic Fest world premiere, and more.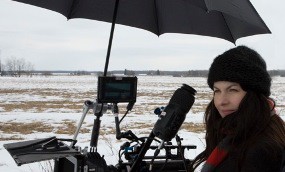 Cameras roll on Danishka Esterhazy's Level 16
The dystopian YA thriller, produced by Toronto's Markham Street Films, recently received funding from CBC's Breaking Barriers Film Fund.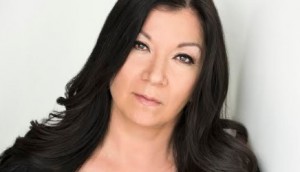 CBC reveals second wave of Breaking Barriers recipients
Red Snow from Metis-Cree filmmaker Marie Clements was one of three projects to receive financing through the fund for underrepresented creators.