Danielle Masters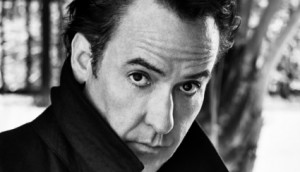 Minds Eye lines up next thriller
Cameras begin rolling this weekend on thriller Distorted, starring John Cusack and Christina Ricci.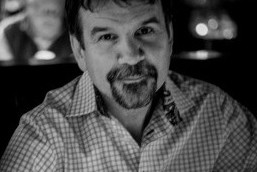 Minds Eye, Bridgegate, VMI ink six-picture deal
Under the agreement, Minds Eye holds the distribution rights to all six films in North America. (Minds Eye CEO Kevin DeWalt pictured.)
Wolfcop secures lead as horror pic starts Saskatchewan shoot
The feature, set for a 17-day shoot in Regina and Moose Jaw, will be released in Cineplex theatres in 2014.
David Cormican to leave Minds Eye Entertainment
Diane Robinson will replace Cormican (pictured) as head of development, as part of a minor management shakeup at the Saskatchewan indie producer.
Christian Slater-starrer Stranded begins production in Sask
The sci-fi thriller, directed by Roger Christian, is shooting in Regina's Saskatchewan Production Studio.