Daniel Warth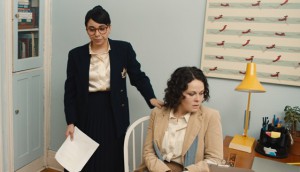 Dim the Fluorescents gets Canadian distribution
The Slamdance winner, directed by Daniel Warth, was produced by Toronto's Clumsy Ophelia Productions.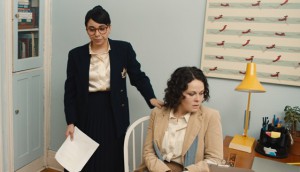 Canadians win at Slamdance
Daniel Warth's debut Dim the Fluorescents picked up the Grand Jury Prize for narrative feature.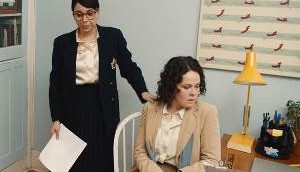 In brief: Canadians at Slamdance; Prasuhn joins CMU
Daniel Warth's Dim the Fluorescents (pictured) will screen in competition at the Utah festival, the former VP and GM of Gusto TV finds a new gig, plus more news from the week.